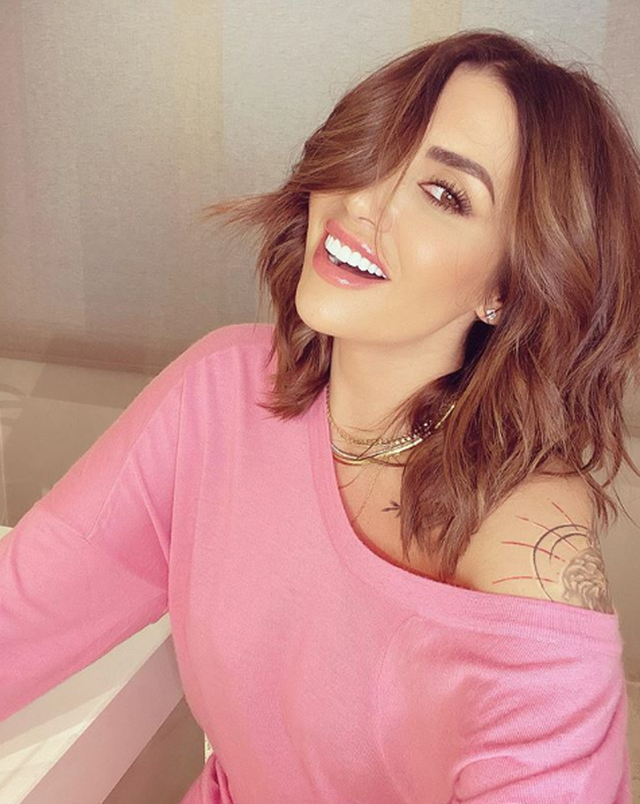 Jonida Maliqi is ready. Tonight starts on Vizion Plus the program for which the singer, together with her staff, has been working for several weeks. Some of the surprises and columns that will be presented tonight, Jonida has revealed to the public in the "Afternoon Vision", invited to the studio of Evi Reçi.
As the singer said, every situation in the program will be conveyed with a lot of truth. Even during the filming, "accidents" or slips are saved, so that everything looks as it really does, real.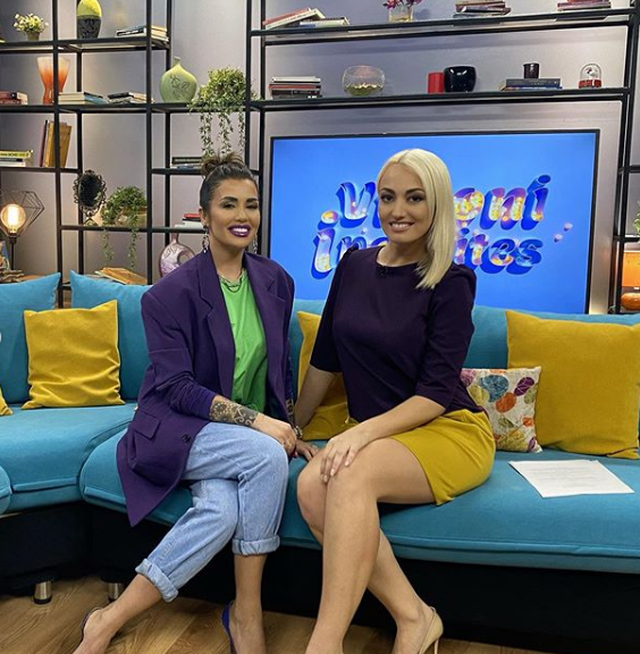 "Jonida's Room" starts tonight, at 19.45 on Vizion Plus
Jonida's Room është një emision bazuar mbi fashion & lifestyle, i cili do të transmetohet një herë në javë në Vizion Plus. E ideuar në formën e një dhome, Jonida lidh me shikuesit një formë personale komunikimi për të ndarë shijet e saj mbi të bukurën, sugjerime dhe detaje nga jeta e saj e përditshme.
Emisioni do të jetë i ndarë në disa rubrika te tipit: Art, fashion, lifestyle, bukuri sport, teknologji, destinacione, arkitekturë.
Emisioni do të ngrihet mbi formën e një narracioni, ku Jonida brenda një dhome, ambienti, shtëpie, rrëfen përjerimet e saj mbi një temë të caktuar.

Dhoma e Jonidës do të mirëpresë gjithashtu edhe miq të saj, të cilët nuk do të vihen përballë një interviste klishe, por përballë një situate, sikundër veprojnë dy miq në shtëpi. Kësaj here në prani të kamerave.
The inserts prepared during the show will be short and dynamic formats, thus giving more weight to the specialist in the field, or to the characters we look at differently, far from what we are used to seeing in the media.
Conceived as a room and furnished as a home, Jonida is placed at certain angles depending on the theme it will address.