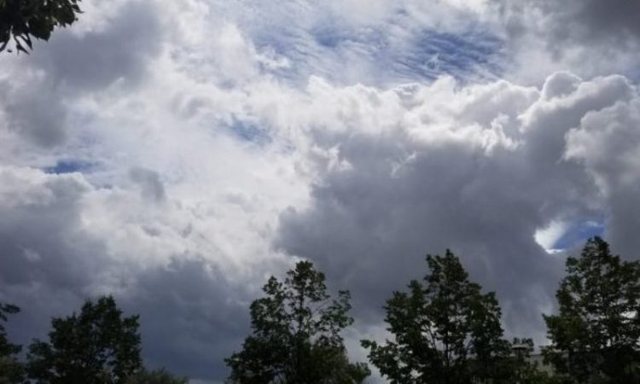 November will close cold and with rain and snow. Meteorologists predict that in the last days of November, temperatures will continue to fall. In these conditions, snowfall is expected in mountainous areas.
This Saturday has brought drops in temperatures and little snowfall in the mountainous areas. But how will the situation proceed?
Meteorologist Hakil Osmani from Meteoalb, in a connection with News 24, clarified that the situation is temporary and that on Sunday the weather improves again, to close with clearings the whole last week of November.
"The weather has changed, we have had a decrease of maximum and minimum values. It should be said that during this weekend, the minimums in mountainous areas will drop to -4 or -5 degrees Celsius, while the maximums are not expected to climb more than 6 or 7 degrees Celsius.
Also, in the Western Lowlands we will have a decrease in thermal values, causing the minimum values ??to drop to 3 or 4 degrees Celsius, and the maximum to 17 or 18 degrees Celsius.
Today, we have a small presence of snow in the northeastern areas, over 800 meters above sea level, during the evening in the southern areas we will have snowfall at an altitude of over 1 thousand meters, as well as light snowfall. Coming Sunday we will have the weather improvement that will continue throughout the last week of November. It will be stable weather and few opportunities to create rain " , explained Osmani.