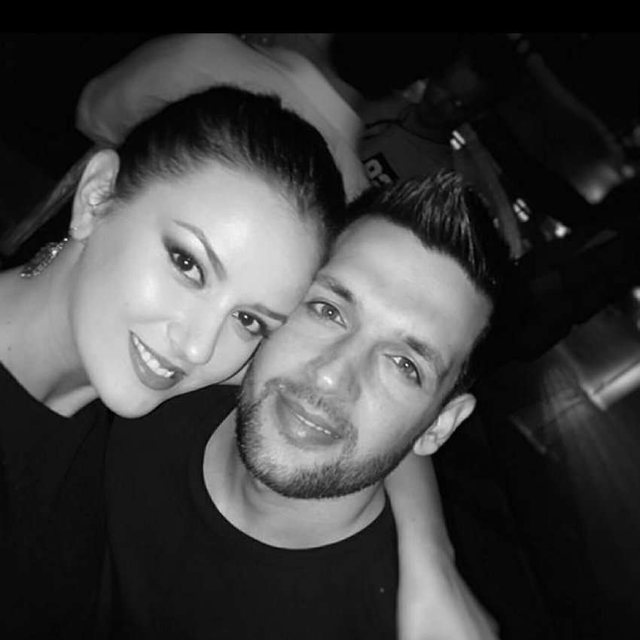 Recently, invited to 'Love from Tirana', the famous DJ Vin Veli, spoke about the relationship with the moderator Bora Zemani, showing that they maintain contacts between them for the good of Arbor. They ended their relationship about 3 years ago.
There were many rumors circulating at the time that their relationship ended due to a betrayal, but none of them accepted these rumors.
"Do you still have contacts or is everything interrupted? Do you agree that we should keep the former friend or friend? " - he was asked by the journalist.
"A Friend? As long as you have a child, of course you do. But in any other situation, that a couple who are separated and have no children why should they fight and hate each other? If it didn't work, it just didn't work. "When there is no betrayal and other situations, it also depends on the circumstances." - replied Vin Veli.
While also touching on the topic of infidelity, saying it comes as a result of misunderstanding and intolerance in the couple.
"With Bora Zeman it was not the first separation in my life, I am very open-minded, I have never held grudges or resentment, everyone knows how to lead themselves. It takes time to reflect, the nerves can turn into hatred and in anger you can not analyze and reflect with yourself about the mistakes, who was to blame, that maybe even the one who betrays may have had a push from the partner, etc. If things are fine and beautiful, there would be no betrayal. "In the moment when there is no tolerance and understanding, the relationship breaks down, betrayal comes as a result of these. Normally, when two people are not comfortable, they are pushed towards betrayal, they are cause and effect."