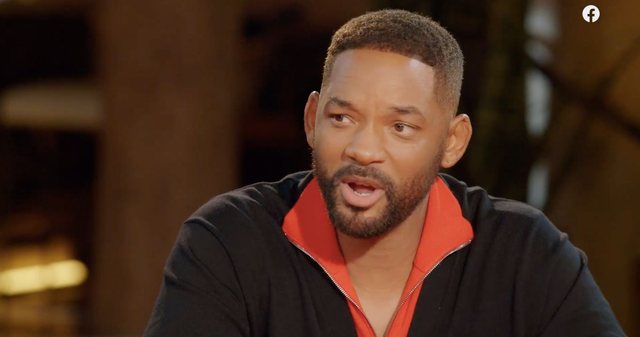 In Friday's episode of "Red Talk Talk," Will Smith has given a touching account of his past.
He says growing up in an abusive home led him to develop unhealthy defense mechanisms that affected his personal life and professional career.
"My father was violent at home, so part of Will Smith's whole creation - joke, fun, stupidity - was to make sure my dad was happy enough not to hurt my mother, or anyone else in home , "Will explained. "I performed, danced and joked, while people having fun were my defense mechanism."
At the same time, he grew up believing that if he hurt people first, they could not hurt him: "I understand that the other side of it was, if I hurt you badly enough, you would not be able to to respond. "
Smith's childhood scars affected his relationships with women. He called the mistreatment of a woman 'the greatest pain in life'.
"I think because of the events with my mother - as a little boy, when my father beat my mother and I could not protect her - the mistreatment of women is unbearable and my body can not tolerate it," he said. it.

He also talked about the separation and the relationship with his daughter.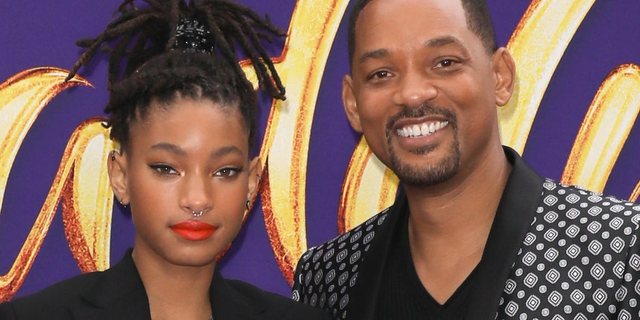 "This is absolutely my central wound. For the last three years, I have been facing it constantly."

He says he'm particularly proud of his relationship with his daughter. "It 's the only relationship with a woman I've not broken. "But in my mind, I did my best for him."