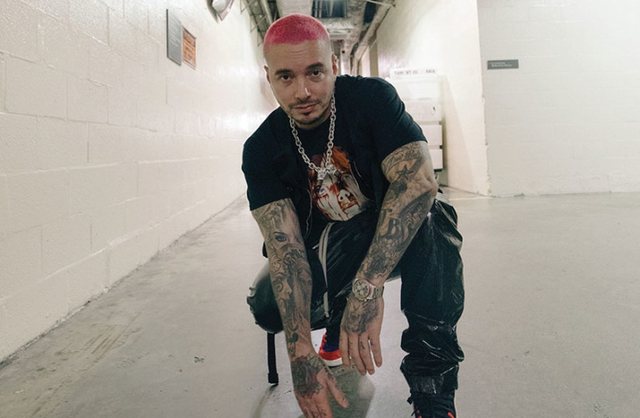 J. Balvin is becoming honest about his struggle with anxiety and depression.

During an interview this week on the "En La Sala with Becky G" podcast, the 35-year-old Latin music superstar recalled a time a few years ago when he became so depressed that he lay in bed for five days "saying awaiting death. "
"I was just crying for no reason ," he said. " I did not want to wake up, I did not want to eat, I did not want to live - and I did not know why."
Balvin said that at the time his mental health problems made him feel like a stranger to others.
"You lose hope and feel weird wherever you go. You feel like you are out of your body. "
The singer added that he could not understand why he was struggling with depression while his career was exploding at the time.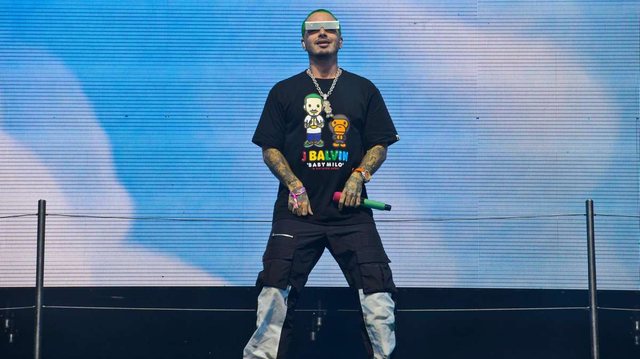 After asking for help and taking medication, Balvin began to realize that he is not alone in dealing with mental health issues. Now he wants his fans to know that they are not alone either. "It's okay not to be okay," he told listeners. "I understand you, I feel you. I feel what you feel, you know? You can have 'your best moment in life' and you're feeling like no worse." he said. "I gained the confidence that everything will return to normal. Now I am disciplined. I take my medication and take care of myself."

Balvin blamed the "bad information" for the mental illness.