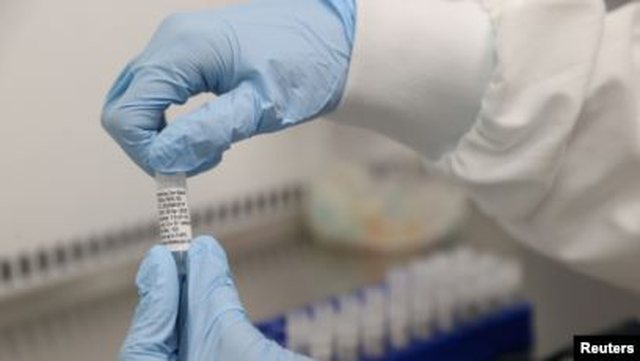 The US Food and Drug Administration has approved the emergency use of the drug Regeneron against coronavirus. Experimental antibody treatment is a cocktail that enables the immune system to act against the Covid-19 virus.
Experimental therapy was also used against US President Donald Trump when he became infected with the coronavirus in October. "I want everyone to be treated the same as your president because I feel good," Trump said at the time.
Regeneron filed an application for emergency use that month after preclinical studies showed that therapy, called REGN-COV2, reduced the amount of virus.
"Authorizing these antibody therapies can help patients avoid hospitalization and ease the burden on our health care system," the FDA said after approving the authorization.
The US Food and Drug Administration has been considering since Saturday the request of the companies Pfizer and BioNTech to allow the production of their antiCovid vaccine with 95% effectiveness.
While Hungary has received the first doses of the Russian vaccine 'Sputnik V', becoming the first European country to receive this vaccine, not certified by the WHO and which has 92% effectiveness.