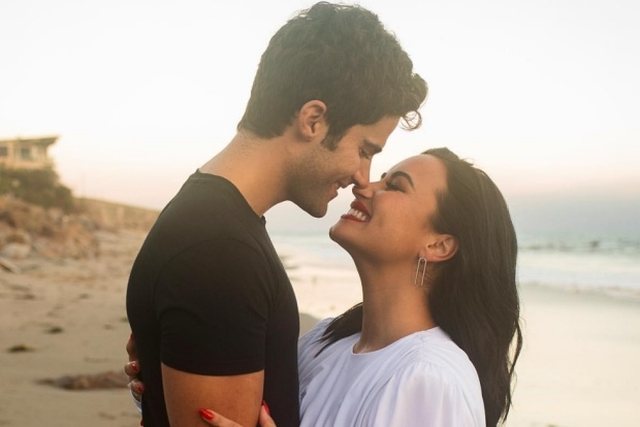 Demi Lovato's relationship with actor Max Ehrich did not last long, but as long as it lasted it was rumored and continues to be discussed even now that it has been some time since they parted. Even the attention is not diverted from their already completed relationship, Max himself takes care. Recall that weeks ago, he was photographed crying by the sea, in the same place where he had proposed to Demi.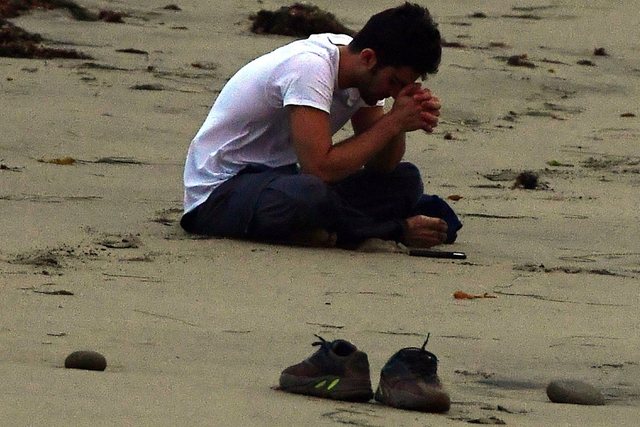 And everyone thought the photos were taken on purpose.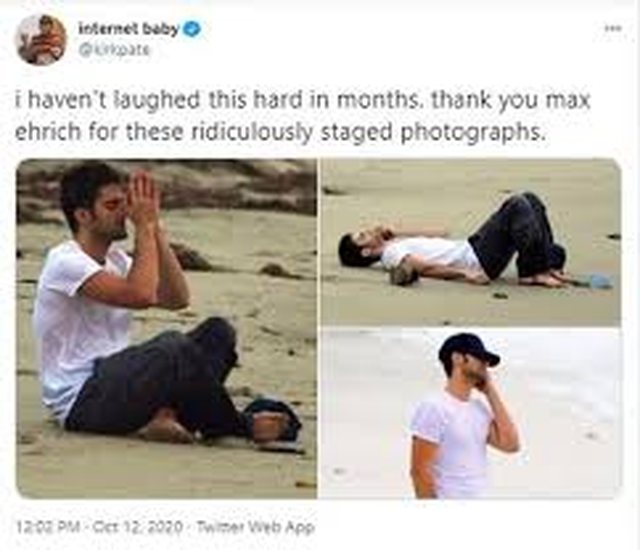 While now, a few days after Demi joked about her relationship with Max at the People Choice Awards, the latter could not pass this thing in silence.
"Ky vit ka qenë tre vitet më të gjata të jetës sime. Mos më keqkuptoni, filloi shumë mirë. Unë interpretova në Grammy dhe këndova himnin kombëtar në Super Bowl. Por më pas goditi COVID-19 dhe gjithçka u mbyll, kështu që unë bëra atë që bënë të gjithë të tjerët. U izolova dhe u fejova. Pashë shtatë sezone të Pretty Little Liars, prisha fejesën dhe shkova të kërkoj alienë në shkretëtirë. Pak a shumë si gjithë të tjerët", -u shpreh Demi.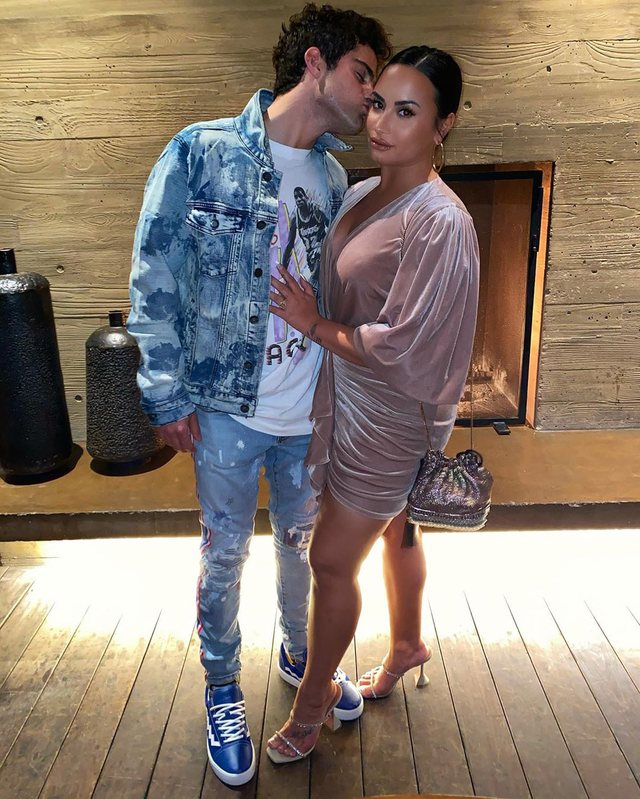 Max zgjodhi foton e fundit të Demit për t'i thënë dy fjalë, të cilat s'mund t'ia thoshte dot privatisht. Kjo është fotoja në fjalë, ku Demi duket se thjesht po përpiqet të shikojë punët e saj dhe të tregojë prerjen e re të flokëve.
View this post on Instagram
Max wrote two comments, asking Demi to stop talking about him at the awards show and then accusing him of exploiting their allotment, saying that using the allotment for attention at the PCA was not a good thing.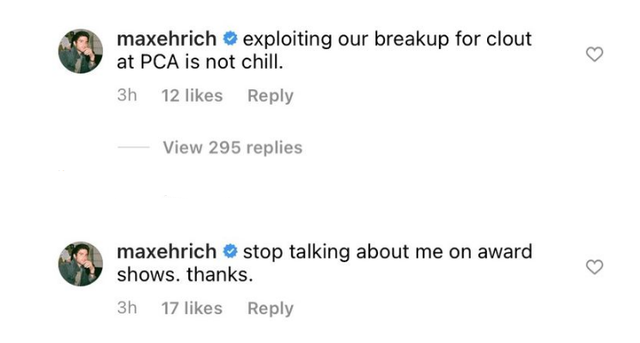 Taurus did not react after these comments, but what seems clear is that in the meantime someone else is asking for attention at all costs.