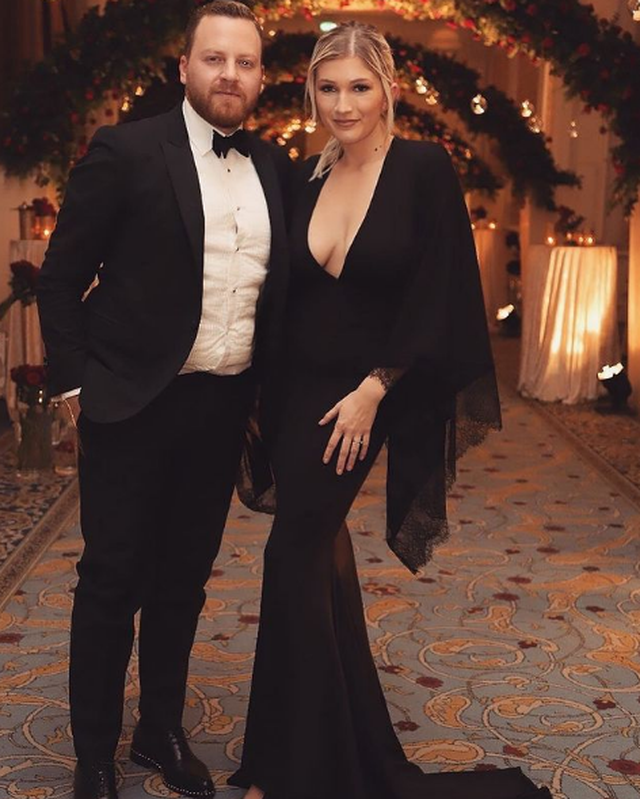 Sara Hoxha and Ledion Liço are the parents of two sons, London and Roman. For both of their children they chose city names and it is no wonder everyone wants to know if they will continue as a tradition if they become parents again and what names they would choose.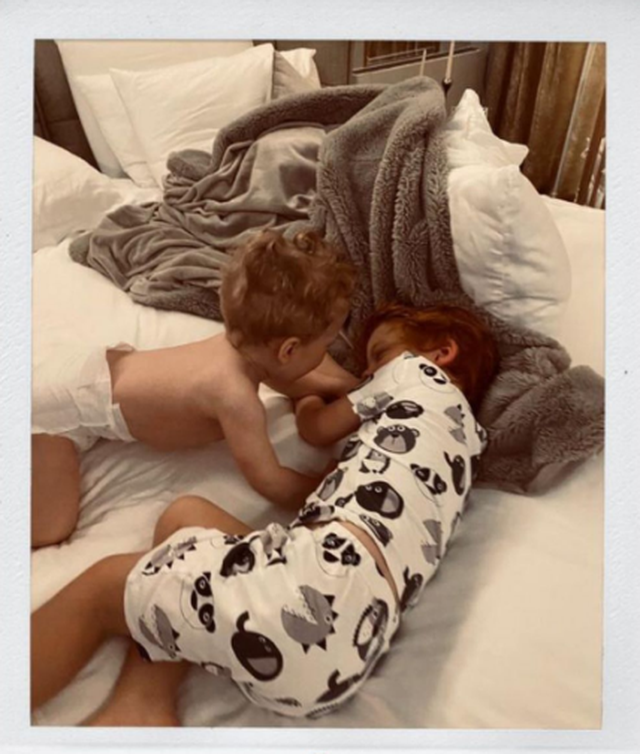 In a conversation with followers on Instagram, Sara also answered the famous question of what name she would choose for the girl.
"If you had a girl, what would you call her?" Name of the city, for example Tirana? " - was the question asked by a follower.
As Sara replied:
"I still have India or Sienna for girls."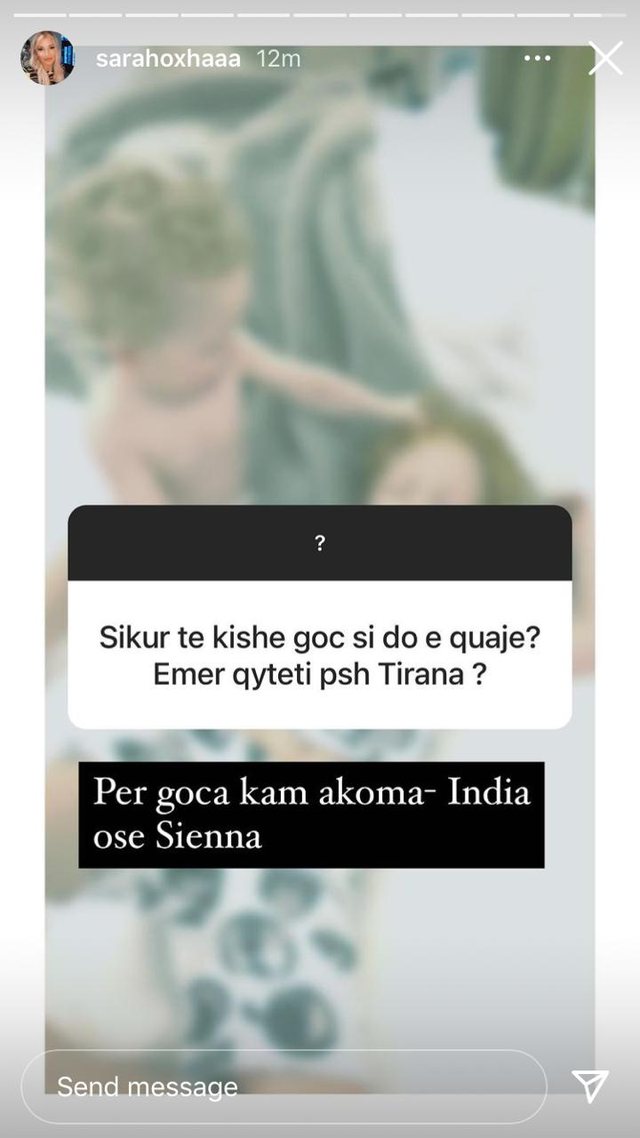 We do not know if Sara and Ledion plan to expand the family, but we do know that we love this tradition of names.