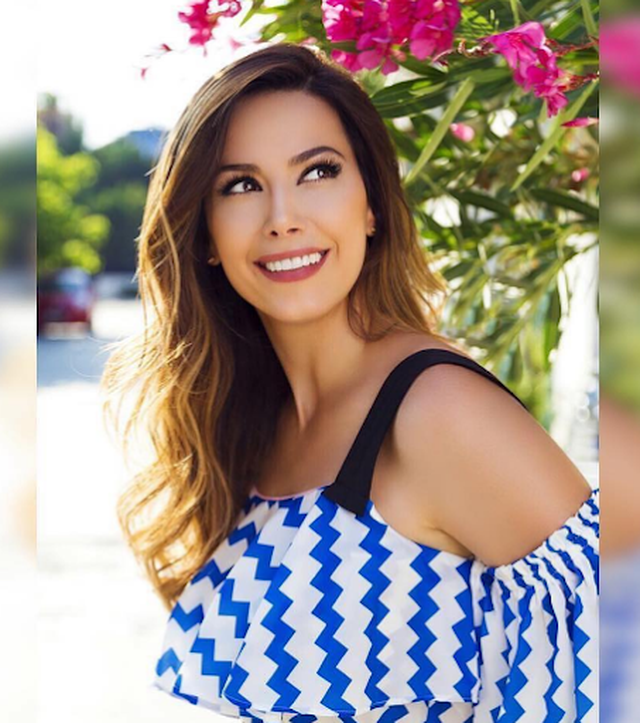 Valbona Selimllari came very differently today in the show "N'fermë". In addition to adapting to the 'country' environment in clothing, we also saw Valbona directing zetor and doing village work. It could have occurred to us that even with messy hair, jeans and a checkered shirt, she would look just as beautiful as with the long dresses all the charm with which she usually appears on television.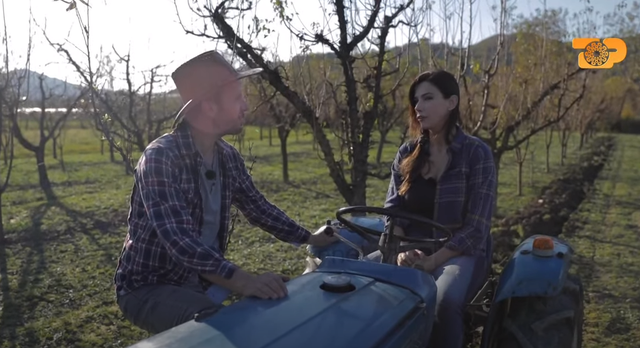 This interview also showed us an unknown side of Valbona, which talked about the relationship he has with the children and the girlfriend of the eldest son, Denit. She confessed that she tried to find the balance between being a friend and a mother with her three children. While now she has started to experience the feeling of being a mother-in-law.
View this post on Instagram
Asked how she would feel when her son brought a girl home, Valbona confessed that she has an experience, as the eldest son has a friend with whom he introduced her.
"Ka një shoqe që kam përshtypjen që e do shumë. Kur ma tha në fillim thashë: '[Je] shumë i vogël'... E kam takuar dhe njihemi. Ajo ndihet shumë mirë me mua", -u shpreh Valbona, ndërsa fillimisht tregoi se nuk do ta gjykonte kurrë nga pamja partneren e të birit, edhe pse vetë njihet si një nga vajzat më të bukura në Shqipëri.

"Unë nuk e kam parë kurrë si të rëndësishme bukurinë e njeriut. Unë nuk dua të më vijë një vajzë e bukur, dua të më vijë një vajzë e mirë në shtëpi. Por unë do ta dua sido që të jetë përderisa e do Deni. Nuk kam asnjë problem me këtë gjë. Zgjedhjet do të jenë të tij. Ai do zgjedhë, ai do jetojë, ai do jetë i përgjegjshëm, do pësojë... shpresojmë që jo. Unë do jem aty që ta mbështes sa herë që ai të ketë nevojë."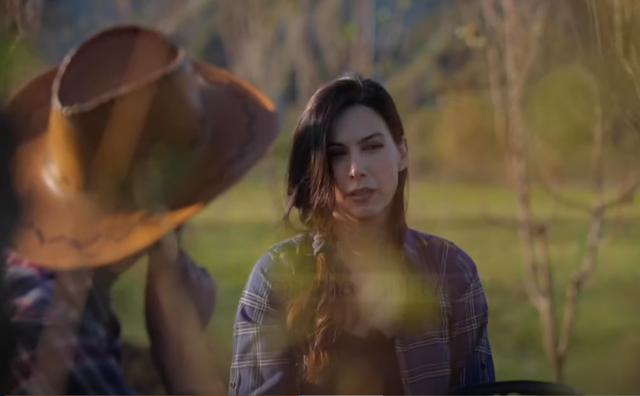 Ndërsa në fund Valbona është shprehur se lum ajo që do të shkojë në derën e saj, sepse është një shoqe shumë e mirë.