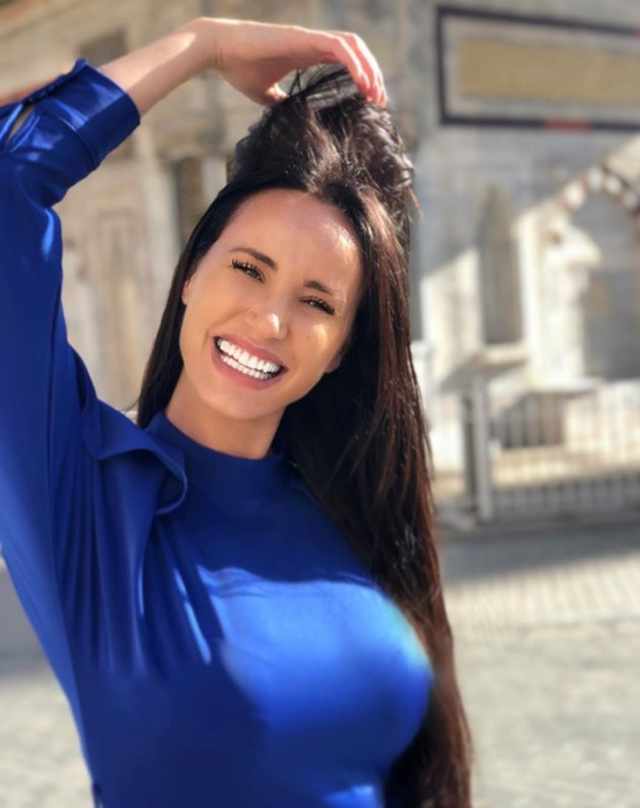 One of the guests on the show "N'fermë" was Albana Osmani, whom we had the opportunity to see again alongside Ervin Kurti and certainly could not escape his teasing questions.
And find out with what question the interview started? When will he find a partner ?!
"How do you know I did not find it?" "I am very happy," she told Ervin.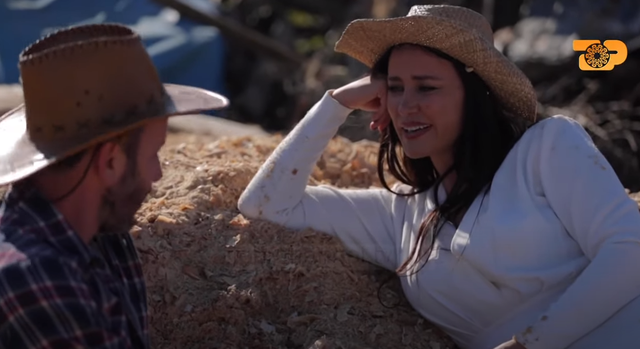 "I have made many mistakes [in sentimental life]. I am a man with 1 billion mistakes. But I learned a lot. "I have learned to love myself more than I did before," Albana said before Ervin interrupted, saying, "After crying for a week, two weeks."

"One week, two weeks or 3 years in a row ... but what does it matter? Thank you to all of them, in any relationship in life, because they taught me and made me see life once again from the beginning. Do you know how beautiful it is when you kiss the asphalt to zero and get up again ?! "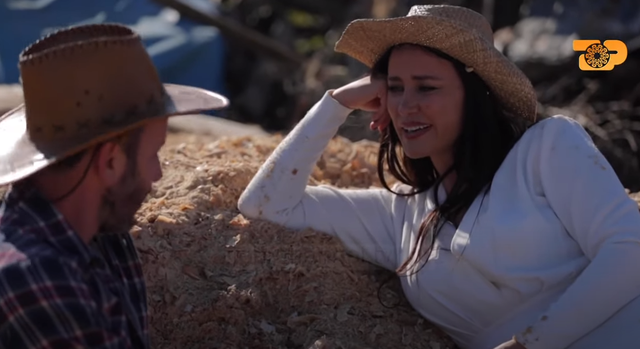 Journalists, followers and the public are not the only ones who ask the moderator about her private life and "worry" whether or not she has a partner. As Albana confessed, the family members have had the same concern for several years now.
"It has been about 10 years since every time the New Year toast is raised in my house, everyone says: 'Come on with a man for Albana'. Oh God! " She said with the humor that characterizes her.
Not only has Albana found her partner, but it seems that very soon we can see her in the role of mother.
"I will have a child as soon as possible. This is my goal ", - Albana answered when asked about the expectations of 2021.
You can find the full interview in the video below.