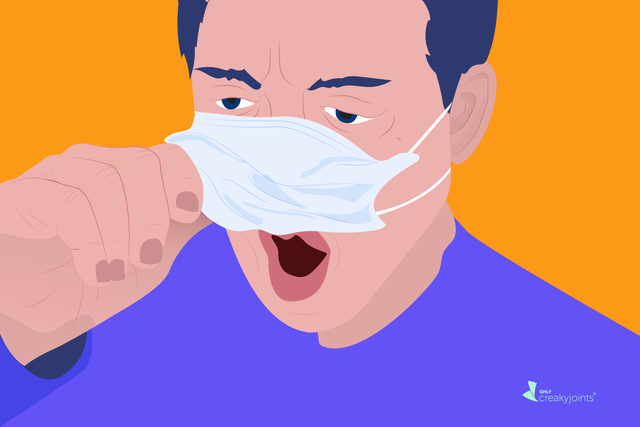 The use of masks has become an integral part of our lives since the pandemic invaded the world. Wearing a mask has become a new norm for us where we cannot leave the house without it because it has become a legal requirement. Unfortunately, masks can make it difficult to breathe and make you feel uncomfortable.
How do masks affect your breathing?
Our lungs are responsible for bringing oxygen to our system and getting carbon dioxide. This method is called respiration. Putting on a tight mask or wearing it for long periods of time can block carbon dioxide, which can be dangerous to your health. Strengthening the lungs is one of the best ways to develop CO2 tolerance.
How can you strengthen your lungs?
Diaphragmatic breathing
Diaphragmatic breathing or abdominal breathing can help strengthen the diaphragm muscles, which in turn helps the lungs to function more efficiently. It engages the diaphragm and helps the lungs fill with air by moving down and then pushes air out of the lungs as it moves back up.
exercise
When you exercise, your body becomes more efficient at getting oxygen into the bloodstream and transporting it to working muscles. When you exercise regularly, your muscles will require less oxygen and carbon dioxide, which will help strengthen your lungs. It can also help increase the strength and function of your muscles.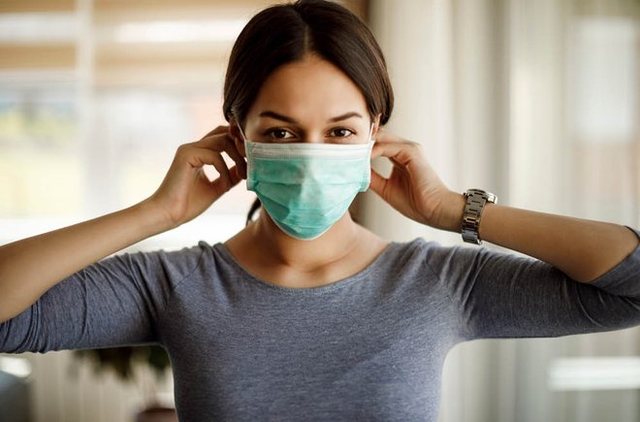 Stay hydrated
It is essential to drink enough water as dehydration can cause the mucus to thicken and stick. This can slow down your breathing and make you more vulnerable to diseases and allergies. So drink water throughout the day to strengthen your lungs and keep your overall health under control.
Improve behavior
A e dini se sjellja e keqe mund të ndikojë në shëndetin tuaj të mushkërive? Disa studime kanë treguar se sjellja e dobët zvogëlon kapacitetin e mushkërive dhe rrjedhën e frymëmarrjes, të cilat mund të çojnë në sëmundje të frymëmarrjes. Uluni dhe qëndroni drejt pa u përkulur mbrapa dhe mbajeni gjoksin ngritur.
Konsumoni antioksidantë
Frutat dhe perimet që përmbajnë antioksidantë mund të mbrojnë mushkëritë nga dëmtimi oksidativ duke mbështetur hidratimin normal të sipërfaqeve të rrugëve të frymëmarrjes, sipas një studimi të botuar në Maedica – një Gazetë e Mjekësisë Klinike. Manaferrat, frutat, arrat, çokollata, vera e kuqe, çaji jeshil, domatet, vitamina C dhe ushqimet e pasura me E janë disa nga burimet më të mira të antioksidantëve që mund të përfshini në dietën tuaj.
Shmang pirjen e duhanit
You probably already know that smoking can increase your risk of lung diseases, such as chronic obstructive pulmonary disease (COPD). When you smoke, inhale a thousand chemicals, including nicotine, carbon dioxide, and tar, which can damage your lungs. No matter how old you are, quitting smoking can help strengthen your lungs.