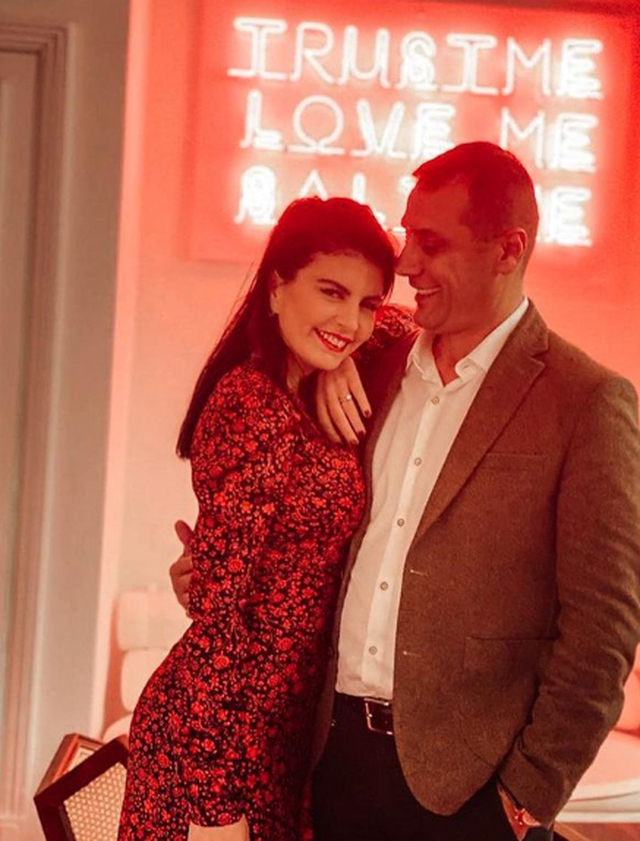 Despite the difficult year of all, for Rudina Dembacaj, 2020 has been a year with many events, sad and happy. In addition to the pandemic, she will remember this year for the sad loss of her father, but also for the love proposal she received from her partner, Mark, who envied all the young girls with the photos that invaded the network.
Anyway, just before the end of this year, Rudina has a lot of beautiful things to remember, even a lot of things she is proud of. Today, from the studio of "Rudina", where the actress was invited, she revealed her latest project "My Highlands", which will help many girls from the north of Albania to be educated or even to pursue their dreams in different areas of life. After telling the details of the project, which will make possible the realization of wishes and dreams in the drawer of many girls and women, Rudina revealed some secrets about her private life.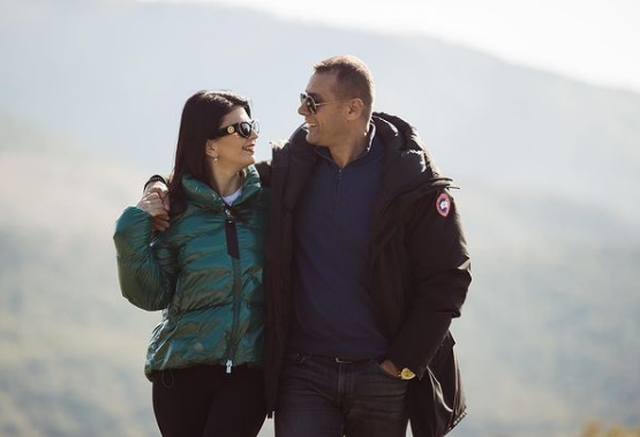 E pyetur nga Rudina se cilat janë planet e saj të reja në raport me Markun, Rudina tha se po presin që pandemia të marrë fundit, në mënyrë që ata të bëjnë një ceremoni martese: "Po presim të mbarojmë masat anticovid për të bërë një ceremoni në kishë dhe një darkë të vogël me njerëzit e dashur…", - tha aktorja.
Siç zbuloi më tej Rudina, ka menduar edhe për fustanin e nusërisë. Si një njeri i lidhur ngushtë me origjinën, për të cilën ka krijuar edhe projektin "malësoret e mia", Rudina tha se ka menduar edhe për fustanin e nusërisë. Tashmë, ai është nisur të punohet nga motra e Rudinës dhe motivet janë tradicionale: "Fustanin po e bën motra ime dhe me detaje të xhubletës" – tha Rudina duke zbuluar kështu edhe një sekret të vogël që ajo e kishte ruajtur deri tani.
Plans for another child?
Ah, since she has only one sister, the whole family asks her to give birth to a son, but let it be what she wants, adds Rudina further. Although, deep down, she too would like a Victorian brother to be like her father.