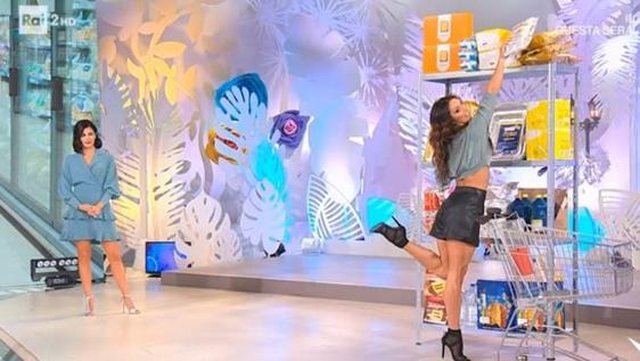 The Italian public broadcaster has suspended a popular lifestyle program, 'Detto Fatto' which was addressing a topic this time: 'how to shop in a sexy way'. This attracted the attention of many people and politicians.
This segment was broadcast on Detto Fatto, a program on state broadcaster Rai 2 channel, featuring ballerina Emily Angelillo, who gave tips on how to look sexy and provocative in a supermarket in order to attract men. Tips included suggestions such as: walking in an attractive manner while pushing a shopping cart, raising one leg while picking up products from the shelf, sexually lowering to get products on the bottom shelf, etc.
Many politicians said this was offensive to the cause of feminism in Italy:
"It is unacceptable for a public broadcaster, which is funded by taxpayers, to broadcast such a low-level spectacle."
Some drew attention to the fact that it was broadcast on the eve of International Day for the Elimination of Violence against Women.
Rai chief executive Fabrizio Salini, while talking about the suspension of the show, said that an investigation had been ordered and that this episode had nothing to do with the spirit it conveys and the editorial line that this television has.
Emily Angelillo, apologized on her Facebook page, saying she did not want to offend other women, but was trying to say that the sole purpose was not to teach those techniques, but to remove from people some prejudices.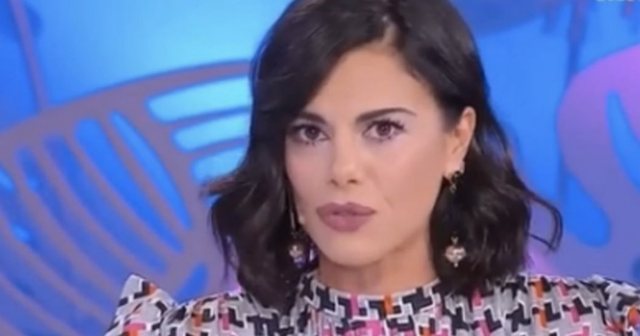 Bianca Guaccero, moderator of Detto Fatto, also apologized "on behalf of the whole team", adding: " As I have always done in my life, I will make sure this never happens again."