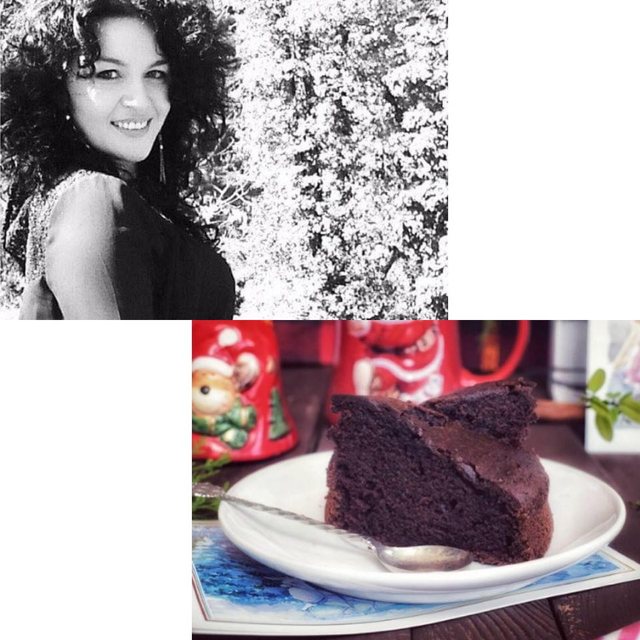 Ingredients you need:
• 1 medium egg, at room temperature
• 80 gr sugar
• 50 ml housing
• 100 ml of milk, at room temperature
• 1 tablespoon lemon juice
• 140 grams of ground
• 50 ml of orange juice
• 1 tablespoon cocoa
• 1/2 teaspoon baking powder
• 1/4 teaspoon baking soda
• 1 pinch of salt
• 1 teaspoon cinnamon
Method of preparation:
To begin, mix the milk with the lemon juice and set aside for 5 minutes. Beat the eggs with the sugar until a creamy mass is created, for 5 minutes. Add milk, oil, orange juice and mix the mass. Combine in a bowl all the dry ingredients by mixing them with a spoon. Gradually add to the liquid mass. Mix until a homogeneous mass is created.
Coat 1 15 cm diameter pan with butter and cover the base part with baking paper. Pour the dough into it and bake in the preheated oven at 180 ° C for about 30 min or until it turns dry inside (do the test with a toothpick). Remove from the oven and allow to cool to room temperature. Next, store covered with another container.
View this post on Instagram