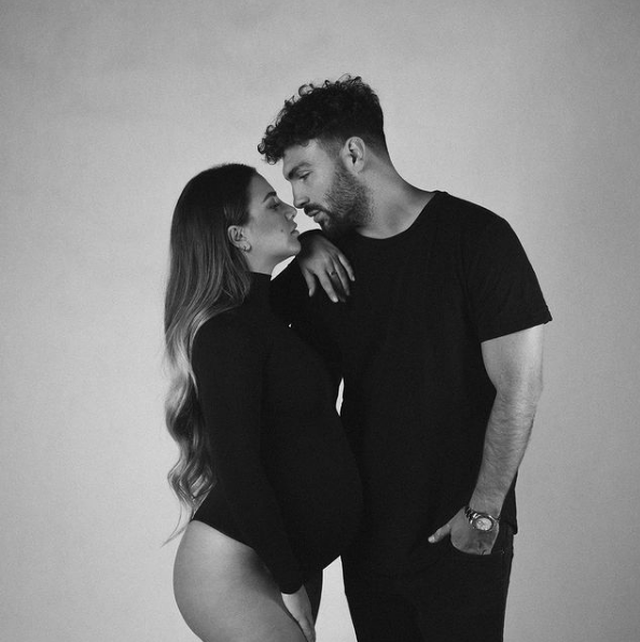 They have been together for some time, but Sara and Ledri made the relationship public only a short time ago. After many news and photos circulating on the network, they also confirmed the news that they were expecting their first child.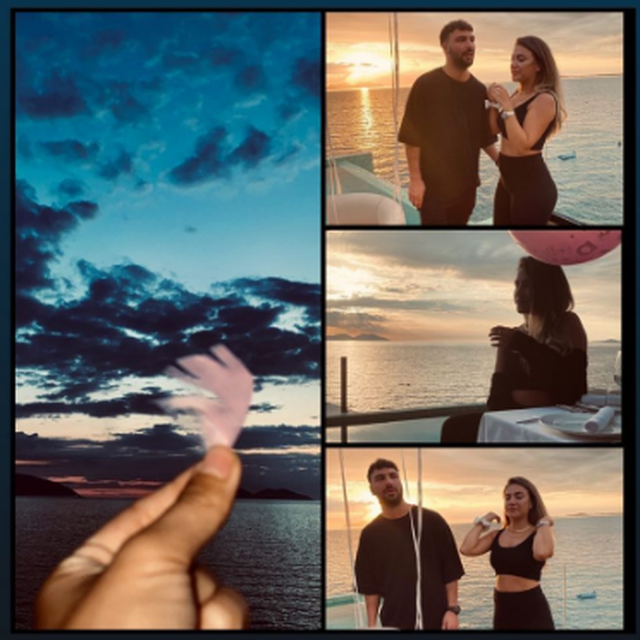 If a few months ago it was hard to find a picture of the two together, now the couple posts endless shots. However, everyone is curious to see the first photo of Sarah and Ledri together. Sara has responded to a follower's request and posted this photo, where they both look very much in love and happy.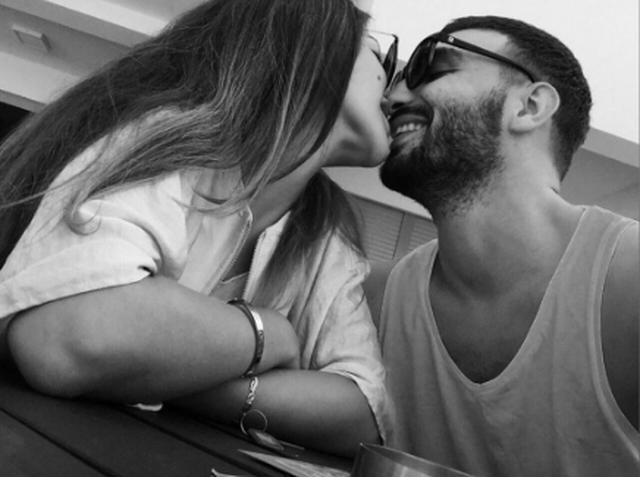 Like the first picture it is, it could not have been more romantic than that.