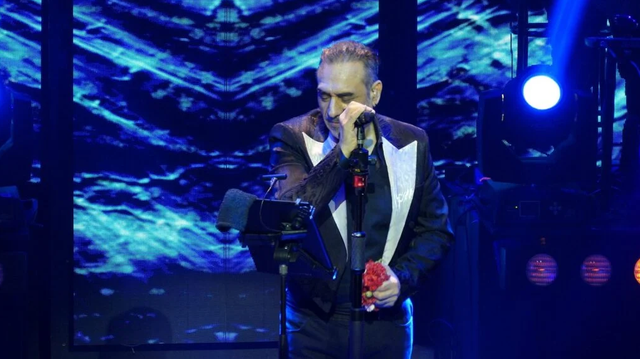 Athens police have arrested the famous singer, Notis Sfakianakis, on Sunday evening. According to local media, Sfakianakis was caught on Vouliagmeni Street, during routine police checks on COVID-19 measures.
The singer was traveling in his car and during the search a weapon was found, for which he stated that he had a permit but that it had expired.
Asked by the police why he needed the weapon, he said that he felt in danger and had received a licensed weapon years ago. "I have the weapon with me because I feel in danger. "The license documents have expired and have not been renewed," he said.
Police officers continued the search of his car and found a small amount of cocaine. After the arrest last night, Sfakianakis appeared in court and was seen at the entrance with a mask and handcuffs in his hands.
In the courtroom, the prosecutor said he was very cooperative with the police and did not resist the moment they arrested him.
The singer has asked not to have a trial against him as his lawyer was not in Athens and could not defend him. Notis Sfakianakis' lawyer has reacted to the arrest of his client and has stated that the case will go to the Court of Appeals, after the singer has been left in prison.