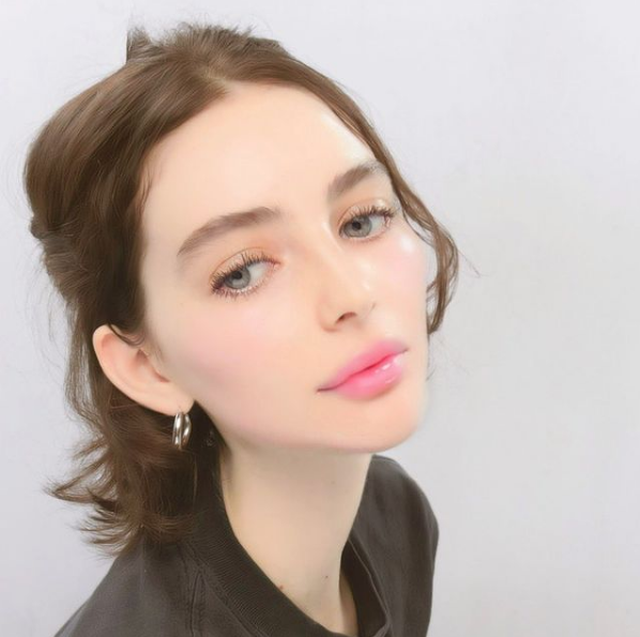 Paul Walker's daughter, Meadow Walker, marked the seventh anniversary of her father's death with a sweet photo as a child, napping on her father's shoulder. The star of "Fast and the Furious" died on November 30, 2013, at the age of 40 after a collision with a car, along with his friend, driver Roger Rhodes. Walker's death came before he finished work on Furious 7, which was finally released in 2015.
"A silly day to remember with sadness," wrote Meadow, 22. "Today is a celebration of the love and happiness you brought to the world. Here is a picture of my best friend with me napping."
View this post on Instagram
Numerous comments and messages of support from Paul Walker fans and colleagues and friends.
Meadow often posts homage to her father on important occasions, including his birthday. She moved to Los Angeles to live with Walker just a year before his death after growing up in Hawaii with her mother, Rebecca McBrain. Meadow is Walker's only child.
View this post on Instagram
Today she is a model and keeps alive her father's legacy with the Paul Walker Foundation.