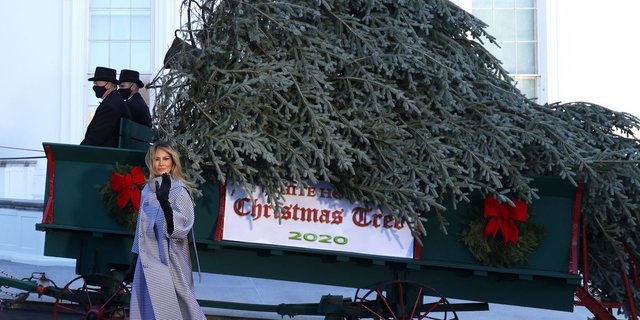 This is the holiday season at the White House. All the halls were decorated by over 125 volunteers this weekend and were unveiled yesterday, when the classic holiday decorations with this year's theme "Beautiful America" were unveiled. This is the last Christmas of Melania and Donald Trump at the White House.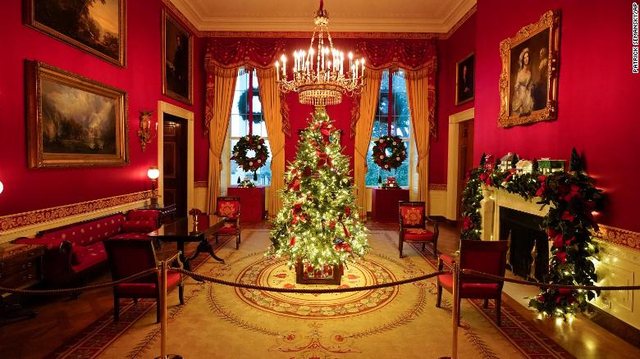 This year's embellishments - coming during a global pandemic - include a homage to essential workers in the Red House, a lighted ceramic post office and an ornamental tree honoring front-line workers; a garbage truck, scientist, caretaker, lab coat and nurse hat.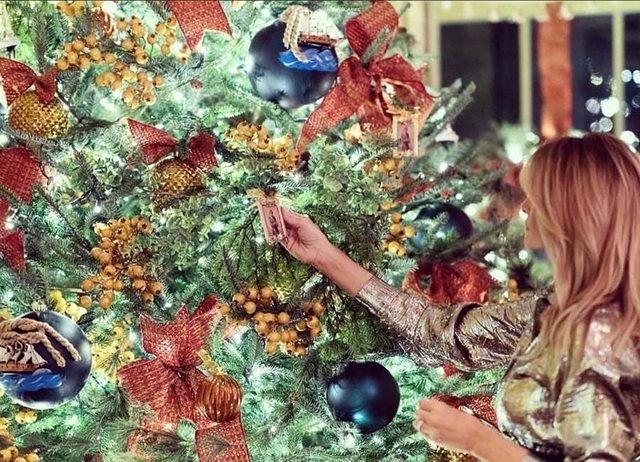 "We salute America's everyday heroes who serve as first responders and front-line workers. Handmade ornaments highlight many professionals and volunteers who serve their communities with a generous spirit," the office said. first lady, Melania Trump.
View this post on Instagram
First Lady and President Donald Trump are expected to take some security measures in the country as a result of the holidays and vacations, to avoid the worsening of the pandemic.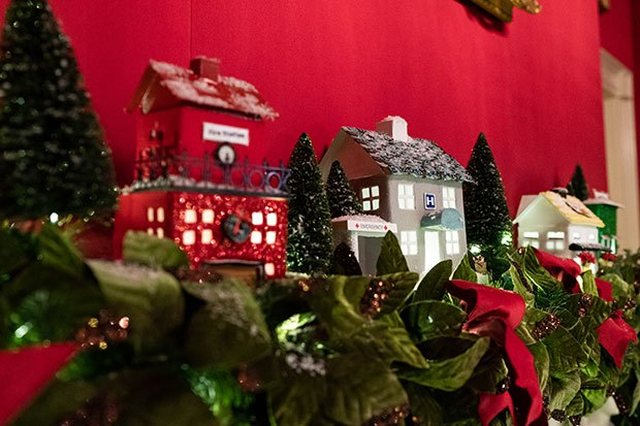 This year, there are 106 wreaths, 62 trees, more than 1,200 meters of crown, more than 3,200 lights, more than 17,000 arches and more than 150 species of leaves and flowers, according to the First Lady's office.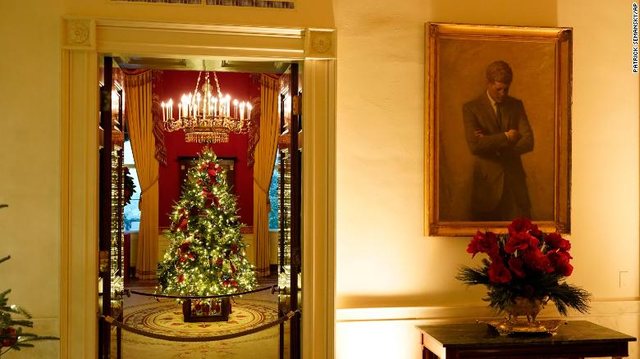 In addition to honoring front-line workers, there is also a Kennedy-themed tree in the Vermeil Room, with ornaments featuring an iconic portrait of President John F. Kennedy and sailing boats. The tree stands next to the portrait of the former first lady, Jacqueline Kennedy.