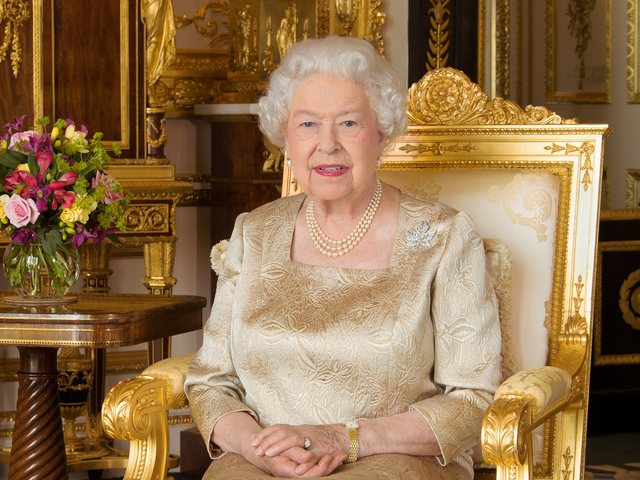 A Buckingham Palace aide has admitted to stealing medals and photographs from the queen's residence. Adamo Canto, 37, pleaded guilty in Westminster Magistrates' Court to three counts of theft, between November 11, 2019 and August 7, 2020.
Police found a significant amount of stolen items at Royal Mews, at Buckingham Palace. Canto will be sentenced at Southwark Crown Court at a later date.
According to the court, during the Covid-19 pandemic, Canto's role was changed to include him more in cleaning, which gave him access to offices and other areas he had not previously had.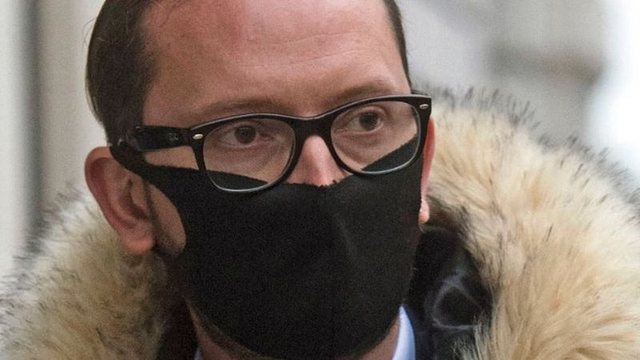 Some of the stolen goods, worth between dhe 10,000 and ,000 100,000, were listed for sale on eBay, prosecutor Simon Maughan said. A total of 37 items were offered for sale on eBay for much less than their true value, while Canto won ,7 7,741.
One of the items on sale was a photo album of the royal banquet of US President Donald Trump's visit to the UK, worth ,500 1,500. Canto also took official signed photographs of the Duke of Sussex and the Duke and Duchess of Cambridge.
About 77 items were taken from the palace shop, while others were stolen from places such as staff lockers, the Queen Gallery shop and the Duke of York warehouse.
The judge released Canto on bail and warned that he would face a possible prison sentence.