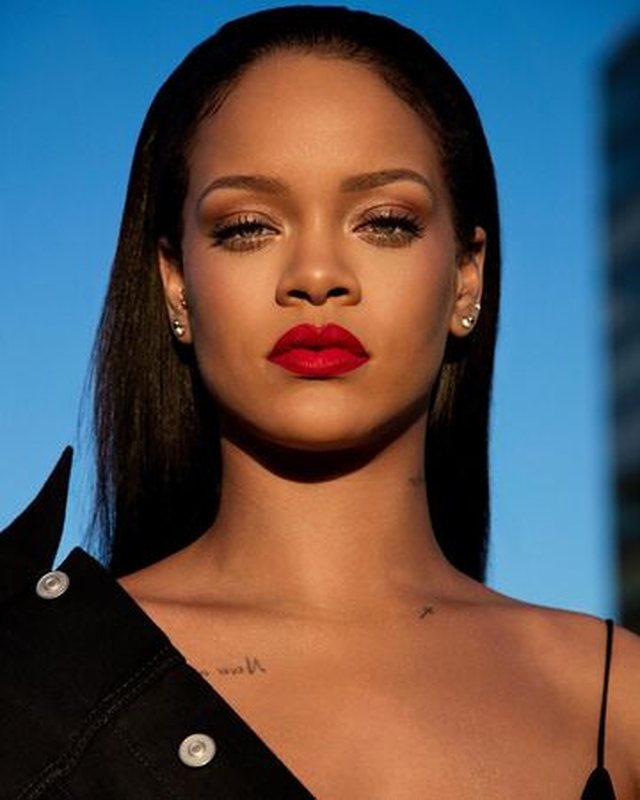 In January 2020 the internet started boiling with the news that Rihanna and A $ AP Rocky were dating after they were seen together behind the scenes at a concert. After that, a source for The Sun said that they were really enjoying each other's company and that they were taking things in stride since they were in the beginning of the relationship. At the time, Rihanna had not long since split from her boyfriend, businessman Hassan Jameel, after nearly three years of dating.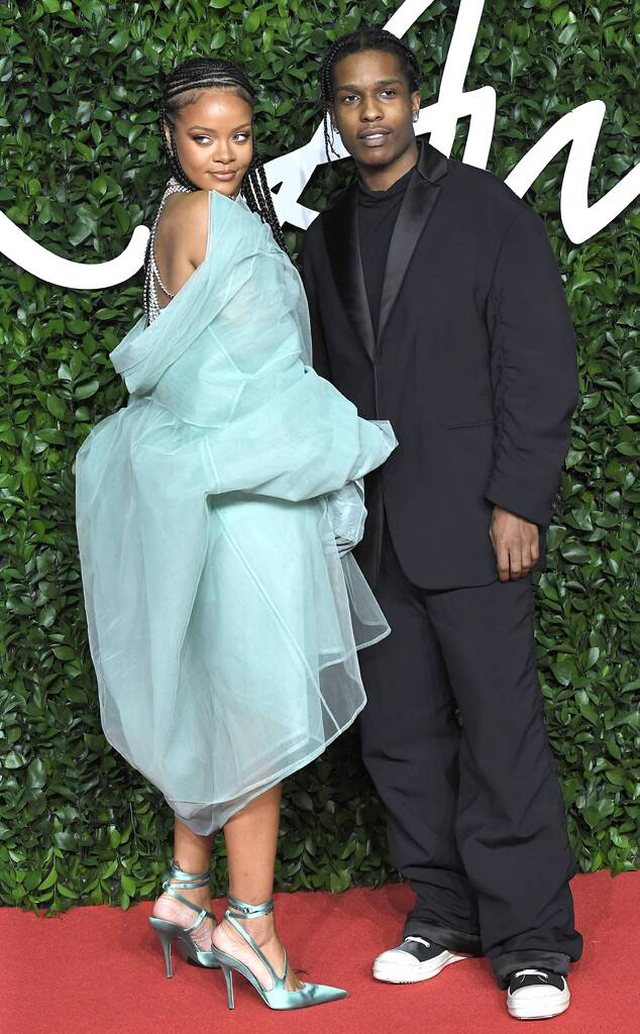 While now it seems that the couple have officially made the relationship more serious. At least that is what a source told People, who confirmed that they are meeting often.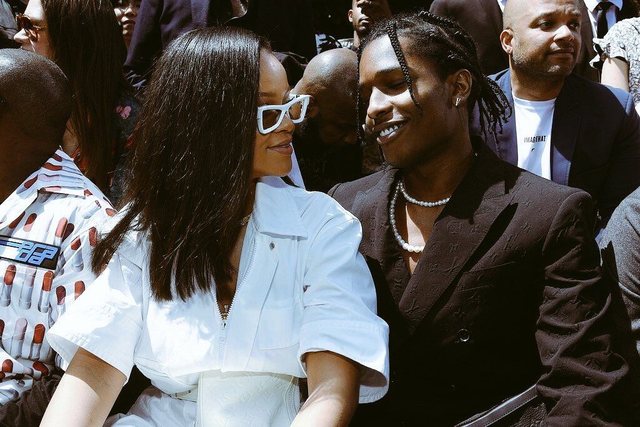 The news follows reports by Page Six and Us Weekly that Rihanna and A $ AP Rocky were spotted with a group of friends at the Beatrice Inn in NYC this weekend - sparking even more speculation about the status of their relationship.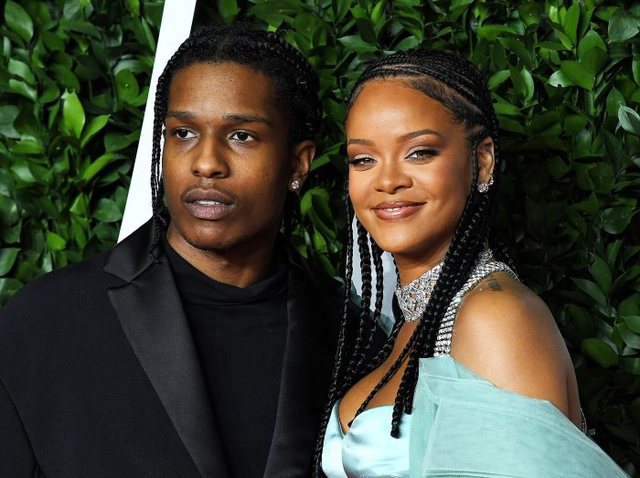 In fact, Rihanna and Rocky have been friends for a long time. He was even part of her Fenty Skin campaign. However, Rihanna is very reserved about her personal life, so do not wait for her to confirm this news ... at least not now.
View this post on Instagram
Source: Cosmopolitan