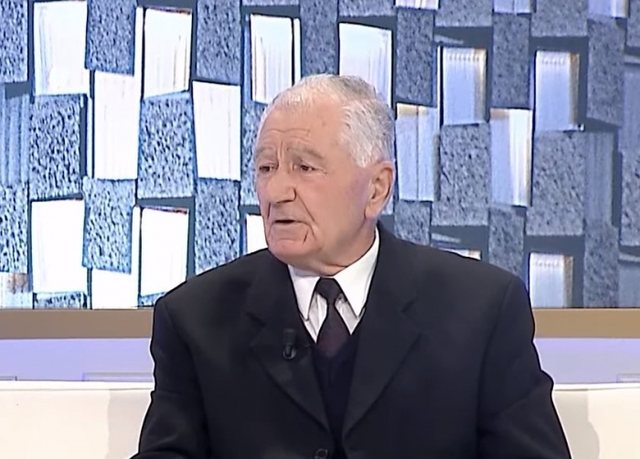 Well-known actor and director Dhimitër Orgocka passed away last night, after a cerebral hemorrhage. According to media sources, the actor from Korça was in the hospital for two weeks and passed away yesterday, at the age of 84.
As an actor, he counts 82 roles performed in the scenes of Albanian theaters, where he has also received awards. Orgocka has staged 104 premieres in the theater of Korça, Fier, Elbasan, Prishtina, Skopje, etc.
He will be remembered for a large number of roles, including that of Lord Egypt in the film "General Gramophone".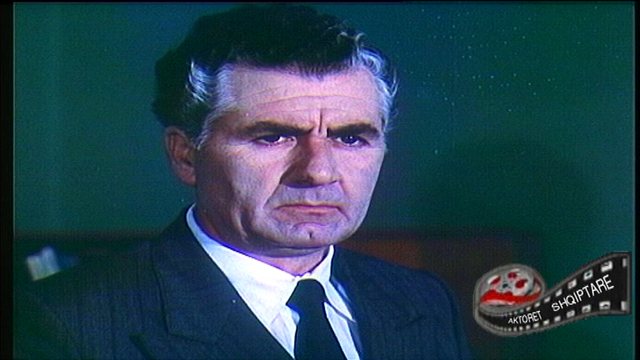 Filmography of Dhimitër Orgockë (wikipedia):
People in electricity - (1989), Bani Bashari
Spring again - (1987), Damo Bregu
Strange Wedding - (1986), Riza Ostrovica
Nothing is forgotten - (1985), Uncle Fanja
Gramophone General - (1978), Lord Egypt
Following in the footsteps - (1978), the father of Skënder and Luan
Flag on the Wave - (1977) (TV)
Alleys that sought the sun - (1975), Lieutenant Antonio
Long Night Stars - (1972), Bato Kolaneci
Open Horizons - (1968) ... Uranus