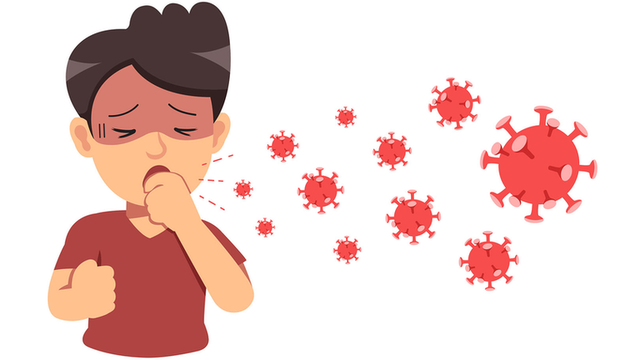 Since the beginning of the pandemic, scientists have speculated that the coronavirus could join the viruses that cause the common cold.
Emory in Georgia and Penn State University point out that the time to reach this endemic condition will depend on how fast the disease is spreading and how quickly the vaccination process is carried out globally. According to experts, as many people as possible should be vaccinated as soon as possible so that Covidi is no longer a serious disease but a seasonal cold, with only mild symptoms.
"This transition can last from a few years to several decades depending on how fast the pathogen spreads," reports Jennie Lavine, a researcher at Emory University and colleagues, in the journal Science.
Scientists are still learning how long antibodies and other immune cells against the virus last, and according to recent analysis, the immunity that blocks the infection disappears quickly, while the immunity that reduces the severity of the disease is long-lived.
This means that a person can become infected again with coronavirus a few months after infection, but the second, third or fourth time would not be as serious, but similar to the common cold.
"Once the endemic stage is reached and primary exposure is in childhood, CoV-2 may be no more virulent than the common cold."