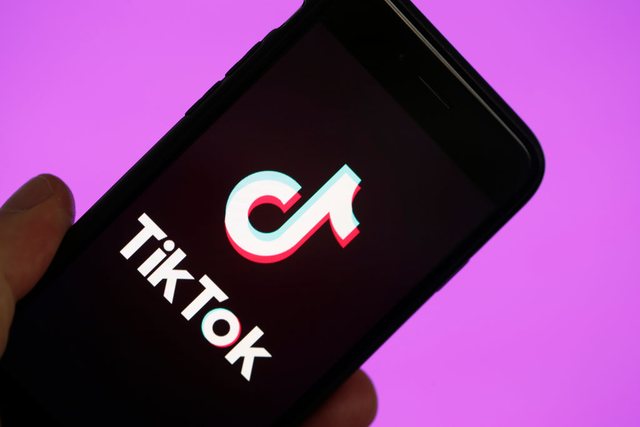 TikTok users who are under the age of 16 will automatically switch to private status after changing the policies of this social network.
The Chinese app says these changes are made to improve child safety on social media.
Other users will also be prohibited from downloading any video posted on TikTok by persons under 16 years of age.
Users ages 13-15 will be able to choose their own friends who want to comment on their profile and will also have the opportunity to make videos public if they wish.
But the accounts of these users under 16 years old, will not be displayed as a suggestion to other users.
TikTok's changes come after criticism that this social network does not guarantee the safety of minor users.
A recent and very important new regulation is linking parent accounts to those of their children, in order to have more control over the content that new app users come in contact with.