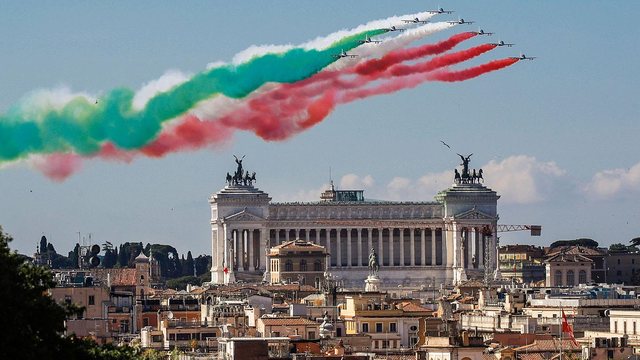 The government in Italy has decided to extend the state of emergency as an attempt to prevent the spread of COVID-19. It is learned that the state of emergency will be in force until April.
The Minister of Health, Roberto Speranza, stated today that the current figures do not show that the virus has lost its power and is spreading less.
"Last week there was an overall worsening of the epidemic, we are again in an expansionary phase ," Speranza said in the lower house of parliament.
The state of emergency was set to expire at the end of this month, but now with the growing cases it will continue to be in effect for at least 3 months.
Under laws in Italy, the state of emergency gives greater power to the central government, making it easier for officials to bypass the bureaucracy for many decision-making in Italy.
Italy has recorded 79,819 deaths from COVID-19 since the pandemic began in February last year. Italy has the second highest death toll in Europe and the sixth highest in the world. It has also reported 2.303 million COVID-19 cases so far.
What does a state of emergency mean?
The state of emergency gives special powers to national and regional authorities in dealing swiftly with the consequences of the covid-19 crisis, cutting bureaucracy to enforce rules and legal changes, modifications or revocations to emergency measures if required. Italy's state of emergency was declared on January 31, 2020. It was expected to end on January 31, 2021, but the government will extend the measure until April 30, 2021.