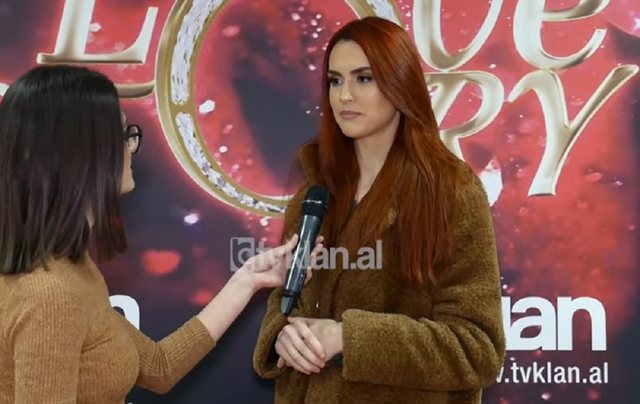 In an interview for the program "Daily Love Story", with author Ilda Lumanin, Jesse said that such meetings do not make him happy and that jealousy is normal in this case.
"We do not fly from joy to see such meetings. Normally there is jealousy, I do not want to give opinions about the meetings, they were very beautiful, but just what we experience from the inside… I am not happy.
I have been distancing myself these days. I do not have it with other meetings, but with my relationship in relation to these feelings.
I appreciate Saimir very much and as much as he has shown me, he also feels the same towards me. "But these days we have distanced ourselves," said Jesse.
Meanwhile, Mary also expressed dissatisfaction with Saimir for the fact that in addition to her, he had also kissed Flavian and Generda.
"I do not feel well, I do not feel well, because it is normal. We are women and I have respect for myself.
I expect this from Saimiri as well, not because he does not respect us, but I expect even more respect from him and I expect him to evaluate the kiss as a big thing, as I also consider it ", - declared the beauty from Elbasan. /tvklan.al/