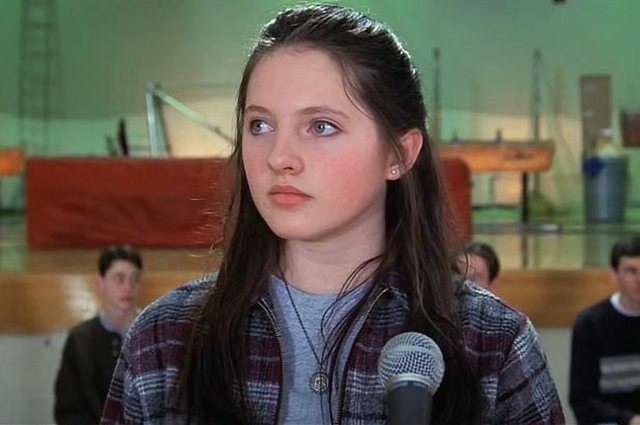 One of the Hollywood stars, Jessica Campbell, best known for her roles in the movie "Election" and the series "Freaks and Geeks", passed away at the age of 38.
The Campbell family announced that the actress died Dec. 29 in Portland, Oregon.
Campbell retired from acting to become a naturopathic doctor, or as he is otherwise called a folk doctor. The cause of her death is still undetermined.

The news was confirmed by Campbell's cousin, Sarah Wessling, on a 'GoFundMe' page. She said that at one point Campbell entered a bathroom and did not come out alive from there, as family members found him without signs of life. According to family members, Jessica had only shown signs of a cold in recent days.