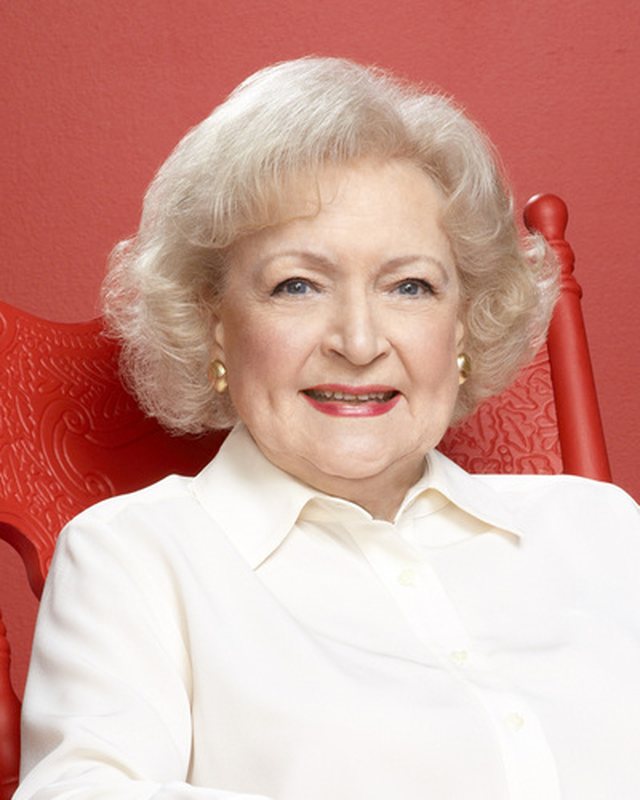 As Betty White approaches her 99th birthday, she has some tips on how to find the bright side of life.
'I do not like the other side,' White tells People magazine. 'The positive side is a lot of fun.'
It seems that no one loves entertainment more than Betty White. Born in 1922, in Oak Park, Illinois, she dreamed of becoming a forest ranger, but this job was not allowed for women at the time.
For him, the loss of the forest service was Hollywood's gain. White continued his work in radio and television, beginning a career that lasted for eight decades and beyond. She has won numerous Emmys and played in some of the most memorable TV roles.
Along the way, she became an example of how to live well and long.

"I am blessed with good health, so turning 99 does not differ from turning 98. "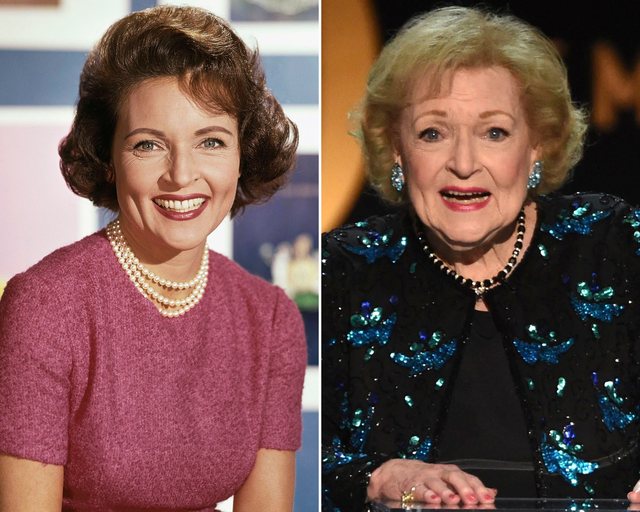 One thing that keeps him standing?

"A sense of humor, " she adds. "Don't take yourself too seriously. You can lie to others - not that I would - but you can't lie to yourself." - says Betty White
"Just looking at the positive side and not focusing on the negative side. It takes a lot of energy being negative. I also have a good agenda that keeps me busy all the time."