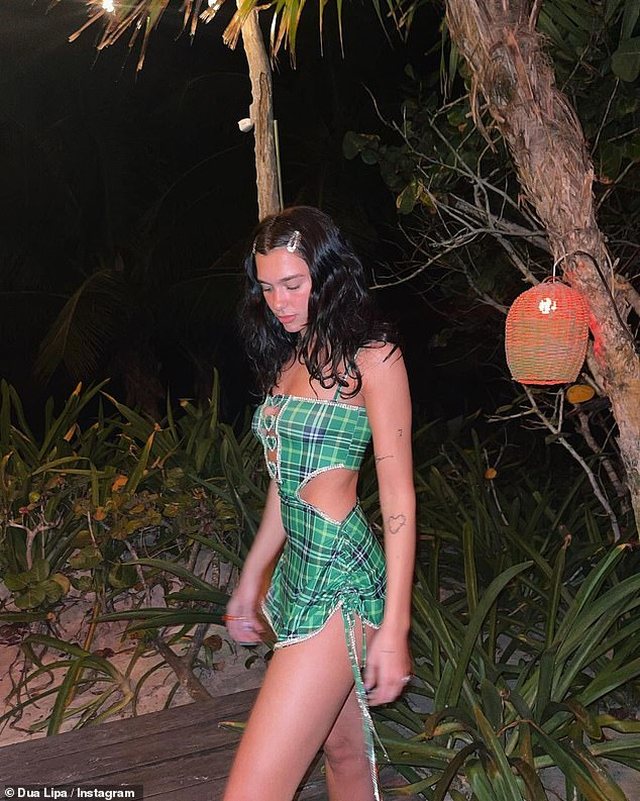 Dua Lipa created allusions from her fans with the description of the latest photos on Instagram.
Two photos of Duas where she is seen wearing a green dress have attracted the attention of fans. In their inscription she wrote the emoji of a pacifier with milk, a bear and an angel baby. That was how her fans had to allude that she is pregnant.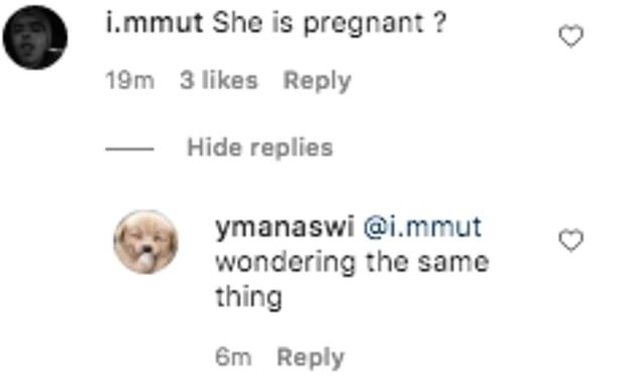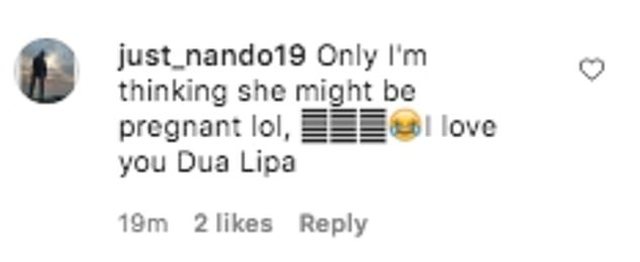 Immediately after many comments Dua regretted and changed the caption of the photos by replacing those emojis with some white hearts. This action of the singer adds to the suspicions that she may be in for a sweet reception.
Dua, 25, is currently on holiday in Mexico with her partner Anwar Hadid, 21.
Dua and Anwar have been seen as inseparable since the summer of 2019. Earlier this week Anwar admitted that he views the singer as a 'family' as he shared a selection of photos from their vacation.