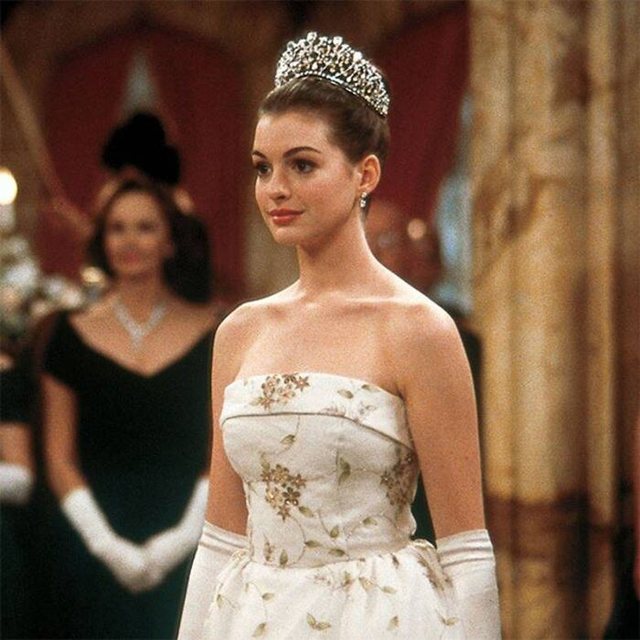 Anne Hathaway, one of Hollywood's most popular actresses, has a problem with her name. Recently invited to the show "Jimmy Fallon Show", the actress has shown that she does not like people to address her by her name.
"The only person who calls me Anne is my mother and she does this when she is very angry with me. "So every time I go out in public and someone calls me by my name, it seems to me that they will shout at me," said the actress.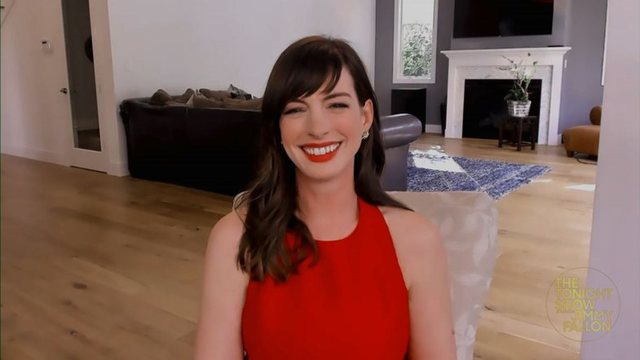 She said that at the age of 14, when she shot an ad, she told people that they should call her by her name, but did not think that all her life she would be left with the name 'Anne'.
So she has called on people to call her by her nickname, Annie, or whatever they want except with her real name.
"I am Annie. "People call me Miss H, people call me Hath, so help me freely, call me whatever you want, but not Anne," said the actress.