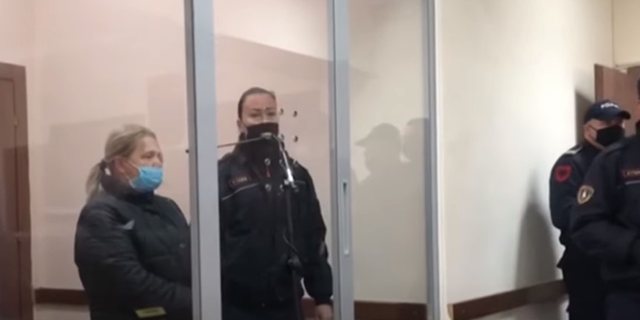 The sanitary of the "Shefqet Ndroqi" hospital, Tire Alldervishi, who was denounced in the show "Stop" on TV Klan that he took 800 thousand ALL from the daughter of a patient affected by COVID, will stay in prison. This was the decision of the Tirana court for the 58-year-old who pretended to be a nurse and took bribes.
Alldervishi refused to speak in front of the court, while her lawyer said that she is in a serious psychological condition. In the end, Judge Rexhina Merlika assessed the arrest as legal, accepting the request of the prosecution to impose the security measure "Prison arrest". The judge said that the public is shocked and that there is a need for an in-depth investigation of her accomplices, even asking the prosecution to change the qualification of the criminal offense.
" Referring to the values, the court appreciates and suggests to the accusation that this act should change in the accusation. The court suggests to the prosecution to qualify him under the last paragraph, due to the serious consequences brought.
It is something absolutely serious and the court certainly does not question the security measure at all. It is the most obvious measure to prevent in any way any action that in this kind of situation to create this form of abuse. "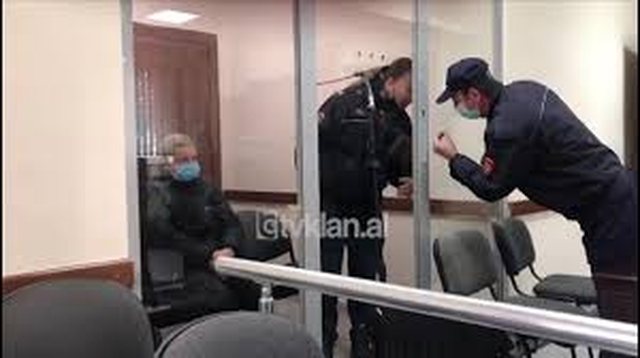 According to the prosecution, investigations are underway into the activities of other employees of the Hospital, as there are suspicions that we may have a genuine extortion scheme. Introducing herself as a nurse, the sanitary has continuously received sums of money from 2 thousand to 7 thousand lek from the 30-year-old who lost her mother from COVID-19.
According to the investigative file, the first payment was made only to insert a mobile phone inside the hospital. In the following days, it is expected that the health cards and the entry-exit register will be seized. The Prosecution has also seized some mobile phones of the medical staff who so far are only implicated by the statements of the sanitary nurse Tire Alldervishi that he has given them an amount of money.