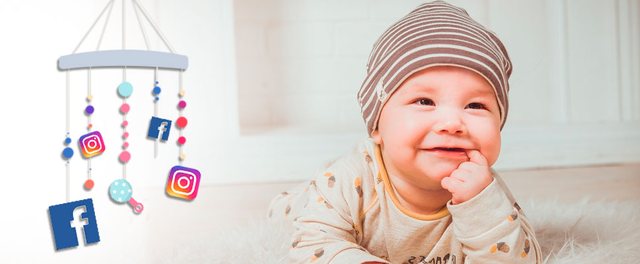 In recent years, parents have an increasing tendency to post photos of their children on social media. We even often see that parents prefer to open profiles with the names and photos of children on social networks.
To be more confident about your child's privacy, here are some guidelines regarding photos.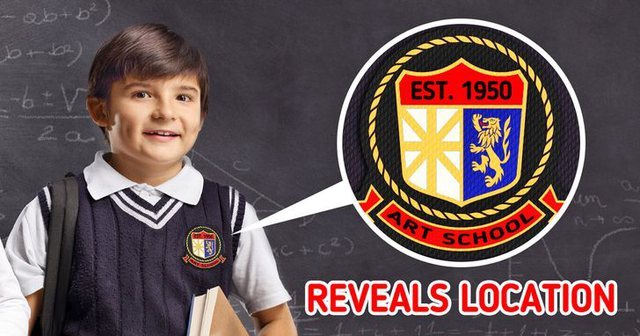 Do not post photos where logos that give details appear . For example the child wearing a school uniform. One can learn his whereabouts and risk his life.
Photo showing the child's name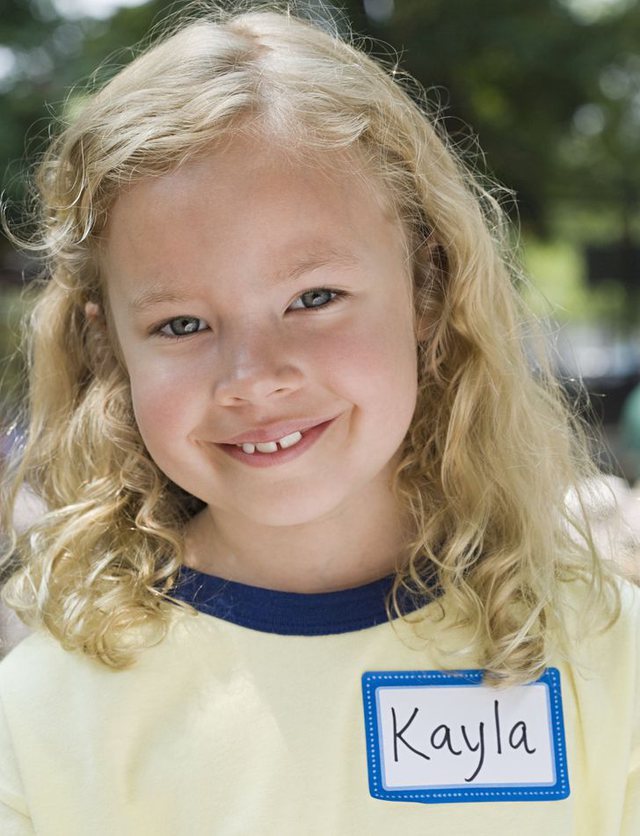 In cases where you post pictures of children in your profiles, try to avoid the name of the child. Someone can call them by name and remove as your friend. The child may fall prey to a kidnapping.
Photo showing the child's school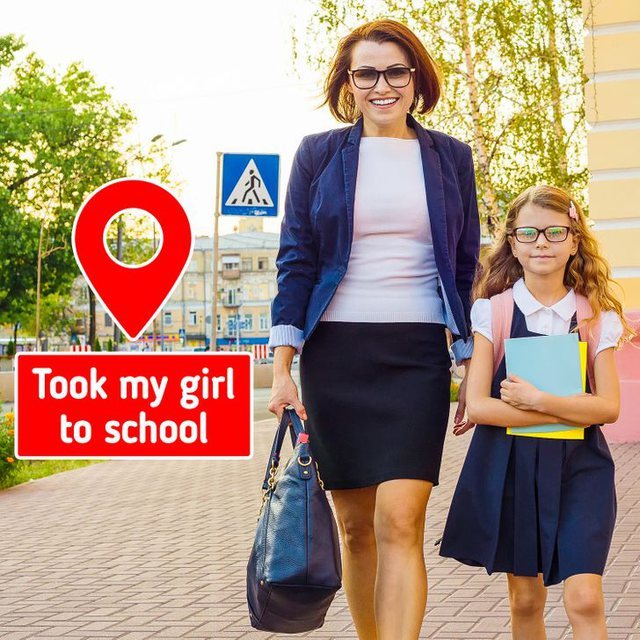 Pictures of naked child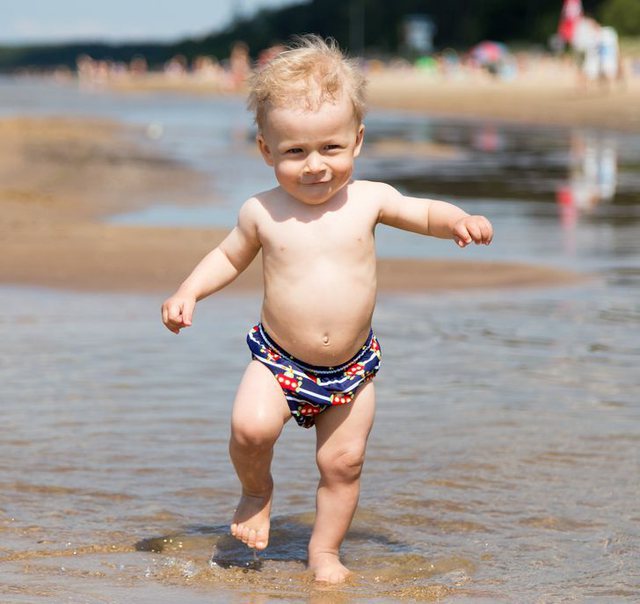 They can fall into the hands of pedophiles, who use photos for reprehensible purposes, and the child may also feel embarrassed when he grows up.
Pictures where they display the child badly, nervously or crying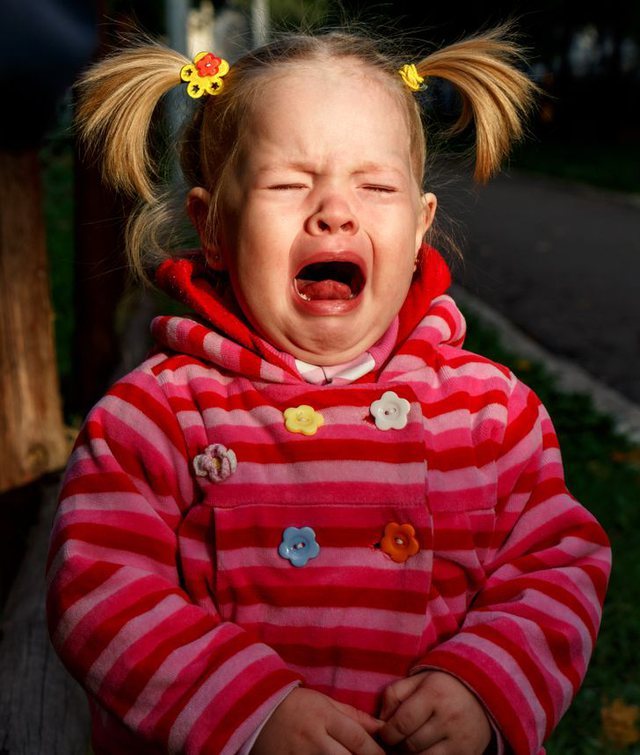 This can make you frustrated in the future when faced with photos.
Photos showing other children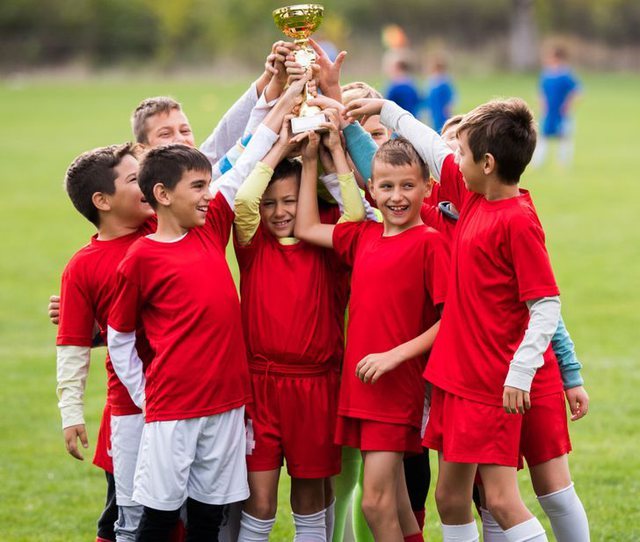 If you do not get permission from all their parents in advance, you can not post them.