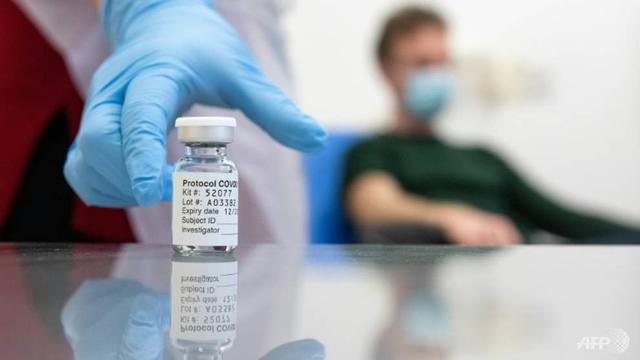 Indonesia has made a very strange, as well as smart, selection for the categories that will make the anti-Covid vaccine one of the first. As learned from local media, among the first to be vaccinated in Indonesia will be social media influencers.
This choice of authorities comes with the reasoning that this group of influencers with a high number of fans, can convince all their followers to be vaccinated.
The first to get the vaccine was Raffi Ahmad, who has nearly 50 million followers on Instagram. Ahmad set his example and invited everyone to do the same.
" Do not be afraid of vaccines, " he wrote alongside a video as he was seen being vaccinated.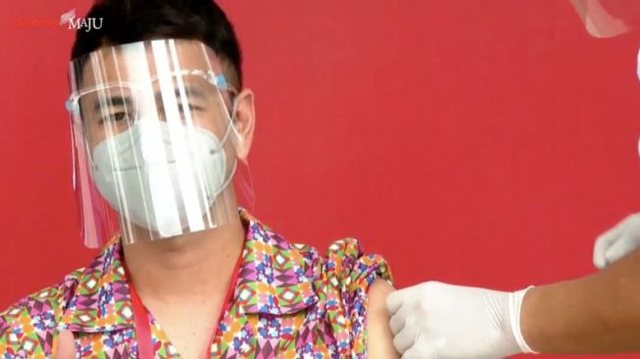 Deciding who should be first in line for limited doses of vaccines has been a worldwide challenge, with many countries prioritizing doctors and the elderly.
But Indonesia's senior Ministry of Health official, Siti Nadia Tarmizi, said the decision to include influencers, along with almost 1.5 million healthcare workers in the first round of vaccinations, was a deliberate government communication strategy.