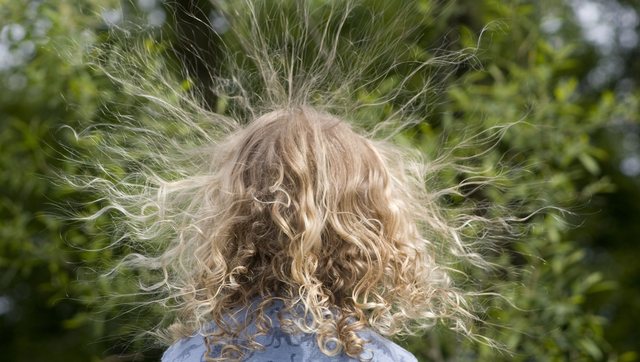 Hair tends to be electrified, especially in the winter season where humidity is a common phenomenon. But there is a mask, which will help you get rid of disturbing electrification.
Ingredients:
2 tablespoons yogurt. Yogurt has soothing properties. Its proteins help nourish the fiber and cleanse the burned fibers.
1 tablespoon honey. Honey has the property of trapping moisture inside the hair.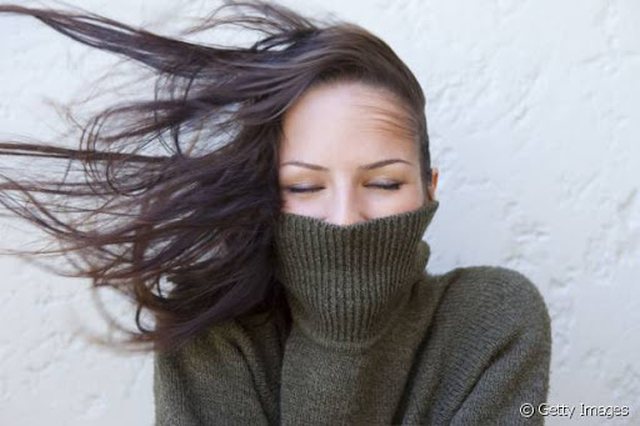 1/2 -1 tablespoon coconut oil. The nutrients of this oil help the hair to be shinier and without causing grease.
Mix all the ingredients until a homogeneous mass is created. Apply to hair from the root, massaging lightly. Leave it for 15-20 minutes. Rinse your head with warm water and then wash as usual. Lastly, do not use emollients.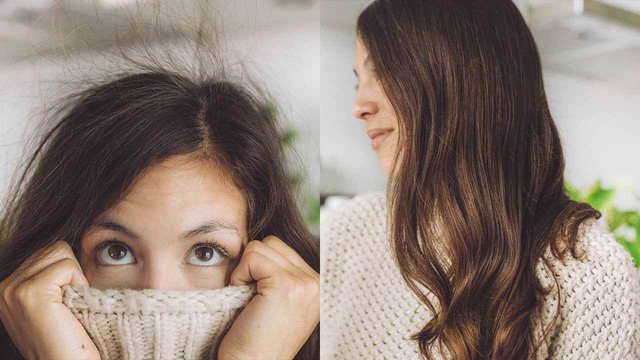 This mask is best applied once a week.