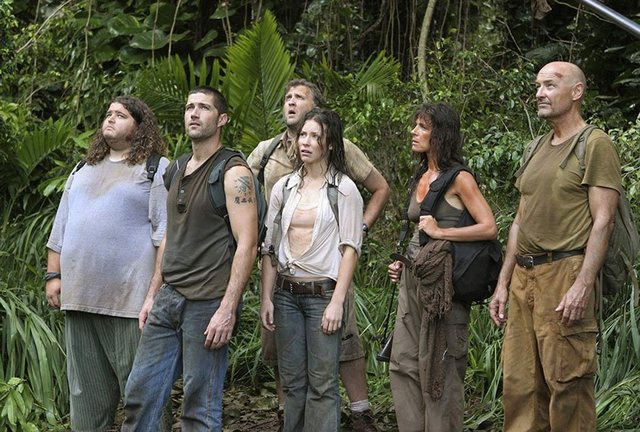 Actress Mira Forlan has passed away at the age of 65. The news was made public by the actress's family and manager.
Forlan, originally from Croatia, starred in the popular series "Lost", in the role of Danielle Rousseau.
Her family told the BBC that the actress lost her life due to complications caused by the West Nile virus.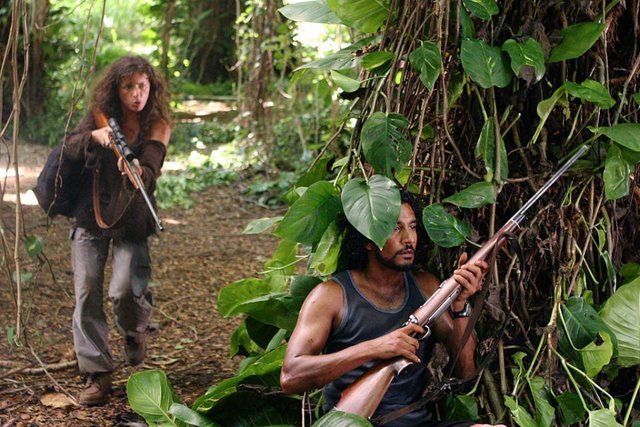 The 65-year-old passed away at her home in Los Angeles, USA.
In addition to the series "Lost", Mira Forlan played in 5 seasons of the series "Babylon 5" in the years 1994-1998.
She later gave birth to her only son and released a music album entitled "Songs from Movies That Have Never Been Made" .