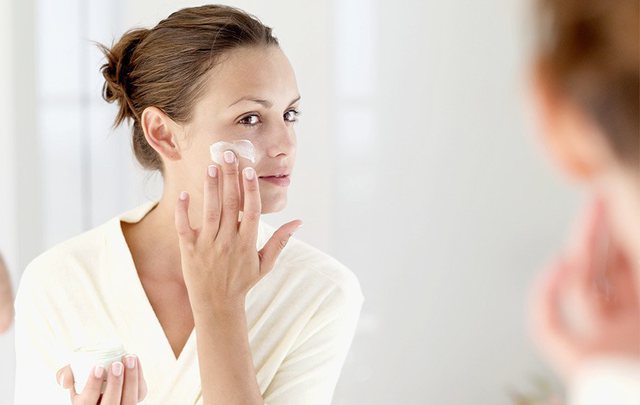 Facial skin is very sensitive and, no doubt, needs very special care. The tips for it are innumerable, but the ritual that protects you from aging is known to almost everyone.
But what is important is the care we need to show before we go to bed to sleep, because some mistakes can be fatal to us and that can lead us to aging at a very young age.
So before you go to sleep, dedicate some time to your face.
Clean your face. Do not sleep with make up. If your face is not clean, it regenerates more slowly, while this will result in the rapid appearance of wrinkles. Be sure to remove makeup before going to sleep and prevent premature skin aging and the appearance of bags in the eye sockets.
Nourish the face. Before going to bed, be sure to apply moisturizing, nourishing cream on your face, which, if possible, contains antioxidants.
Pay special attention to the lips. The skin of the lips is thin and especially sensitive, so it is important to moisturize it before going to bed to sleep. Apply balm every evening so that they do not dry out and crack.