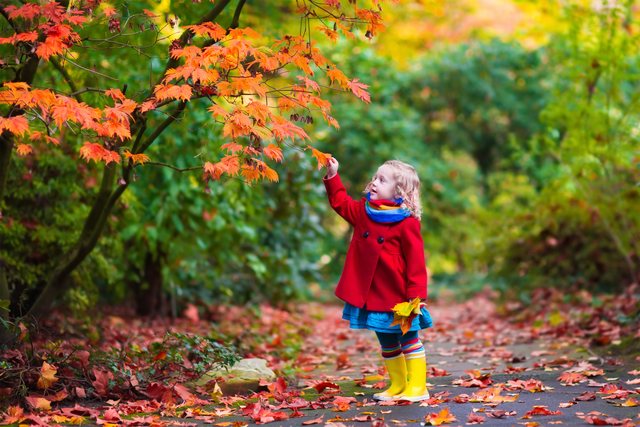 The increased time of children in front of screens during the pandemic has sparked calls for greater interaction and outdoor exercise, to improve the learning process and to avoid a myopia epidemic.
Time spent online, has increased dramatically last year. Millions upon millions of students around the world were forced to switch to online learning as the use of social media reached the skies.
Qustodio, a website that tracks the use of tens of thousands of devices by children aged 4 to 15 in Britain, the US and Spain, says that in the UK alone, internet access has been 100 per cent higher this month compared to January 2020. And here lead YouTube, TikTok and BBC News. While the average daily time spent online has increased by 15 percent.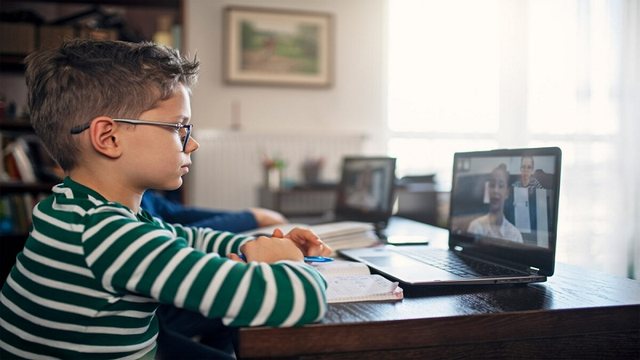 A study conducted in China last week showed that there was a threefold increase in myopia among children aged six to eight in 2020, largely caused by the obligation to stay home and attend online classes. It is not clear whether this increase was caused by more time spent on screens or less time spent outdoors, but previous studies have suggested that exposure to natural light is essential.
Taking children out for 40 minutes more, on a school day, results in a 10 percent reduction in myopia after three years. While spending too much time on nearby objects, including screens and books, impairs eye growth.