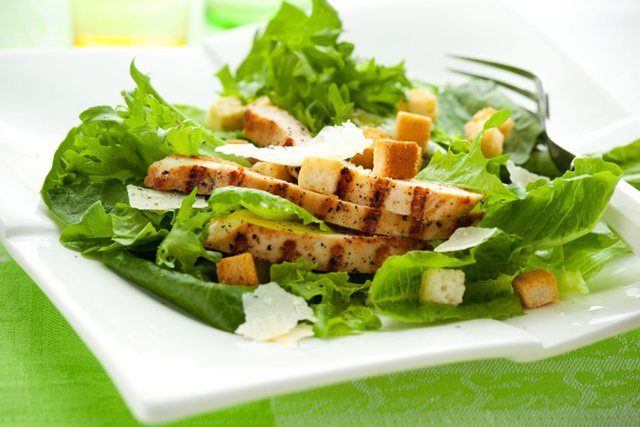 Alkaline diet helps the body to have everything under control during the day and also helps the body eliminate acids and toxins much easier than any other type of diet. Through this healthy diet, the body reacts quite well and feels full.
Alkaline diet can be described with only one word - balance. By this everything should be understood as a balanced diet of alkaline acids. This means that you will lose weight in a healthy way without any side effects on your body. Alkaline diet is a perfect solution to eliminate all the acids that enter the body from various acids.
The most common theory of alkaline diet consists precisely in the elimination of acids from the body while respecting the necessary balance with the acids that enter the body from foods with those that the body needs. Equalizing this ratio, meals should be 80 percent with alkaline foods, such as vegetables, and 20 percent with acidic foods such as meat.
Dinner on an alkaline diet (which can also be advised for lunch)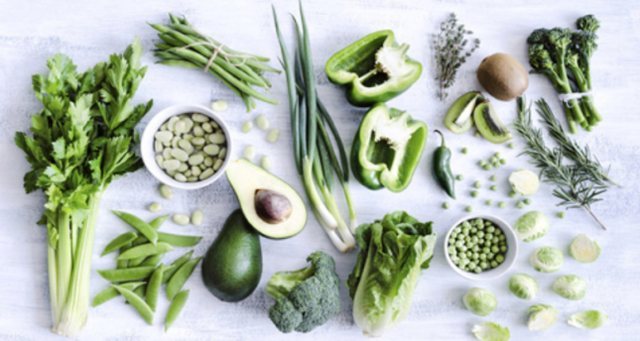 Fresh or semi-cooked vegetables
Soup
Main dish cooked with olive oil
legume
FISH
Chicken (organic chicken)
Pasta (macaroni) and gluten
Fresh salad
Boiled potatoes
Himalayan salt (Himalayan salt - optional)
Also recommended:
Green tea an hour after meals
Alkaline water