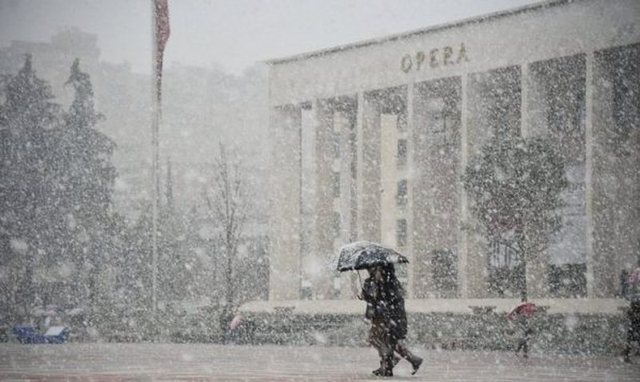 While for two days our country has been covered by medium and high intensity rainfall, weather forecaster Adiola Bani, from Meteoalb, said that from tonight we will have a significant drop in temperatures.
Bani talked about temperatures down to -1 degrees Celsius in the capital as well.
" The weather conditions have started to improve since the morning. There will be clearings until the afternoon where the rains intensify again. During the late evening hours, there will be moderate to intense rainfall throughout the country.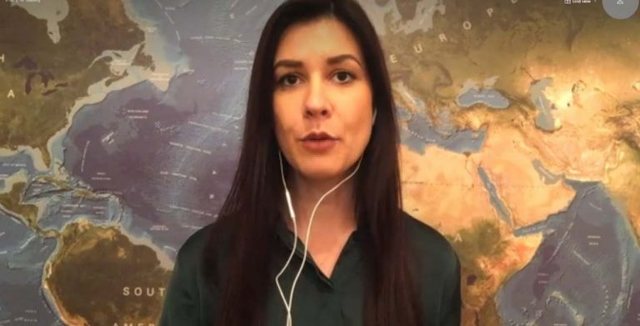 But, tomorrow morning will bring an improvement of the weather. Precipitation will be low. Temperatures are expected to drop this afternoon.
Snowfall is expected in the northeastern and eastern areas from Kukes to Pogradec. Minimum values ??reach -6 and -7. The lowest values ??are expected to be recorded on Wednesday and Thursday. "In Tirana, temperatures reach 0 or -1 degrees," Bani told News 24.