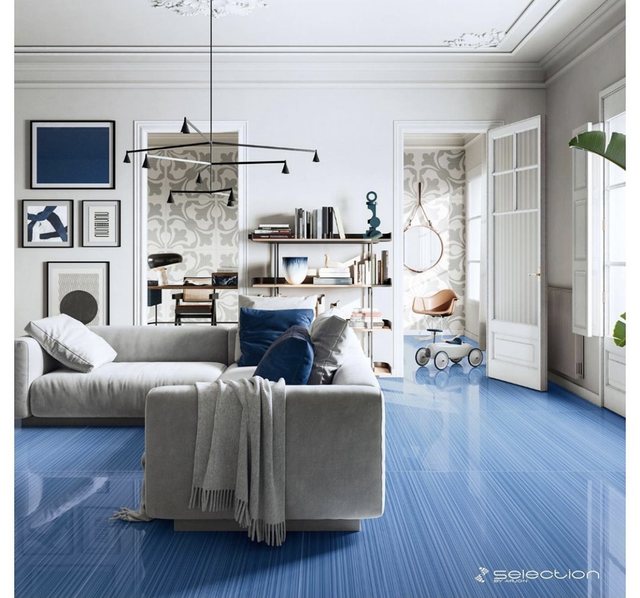 Whether building new or renovating an existing structure, creating a new home is a journey to discover who you are, what you want and how you want to live.
It is a chance for you to define your relationship with the world, with your family and with yourself. Creating a home is more than just building "3 bedrooms and 2 toilets".
As with any trip, you will want to do some research and plan your trip. You will want to understand what the end result should be and how much it will cost.
The goal is to build the dream home and for that you need the right partners. You will understand at the end of the article how to make the right choice.
The most common question when it comes to furnishing a new home is: 'tile or parquet flooring?'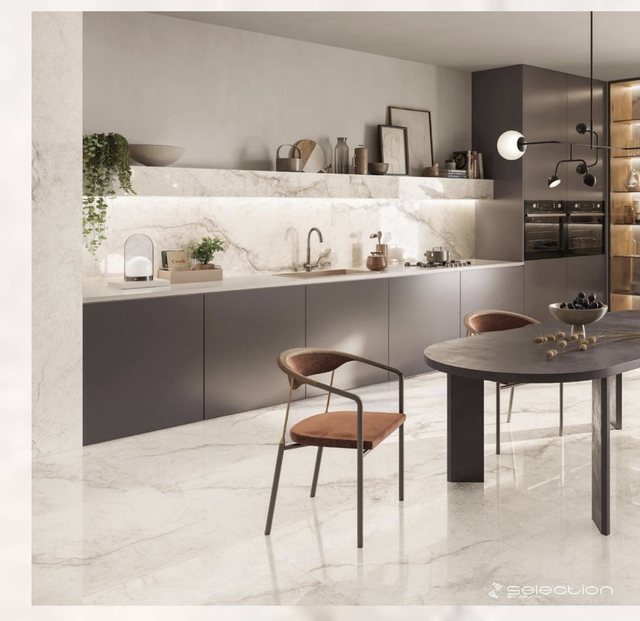 This is a dilemma that requires a qualitative and unique result. What you need to achieve this is Selection By Arjon. Not only does it ensure quality but it goes beyond your interior design imagination.
The secret of a dream home is: the unique detail. With the lines of the most popular brands which bring an unlimited creativity, you can further achieve your expectations.
A match between the lines and shapes which characterize the concept of softness called 'Biscuit' is just one step away from you.
View this post on Instagram
In the showroom of Selection by Arjon you will find not only guaranteed quality, but also many answers to the question: "What does a dream house look like?"
What were you saying? Still haven't thought about toilet decor? What? High prices and no quality? Well you were in the wrong place.
It is not so difficult to have a modern, attractive, functional toilet with a lifetime warranty at home.
View this post on Instagram
After a tiring day of work let it be your place of relaxation. You can achieve this through Selection by Arjon, who make every project of yours shine with class and beauty.
Did you figure out which is the right puer partner to build the dream home?
View this post on Instagram