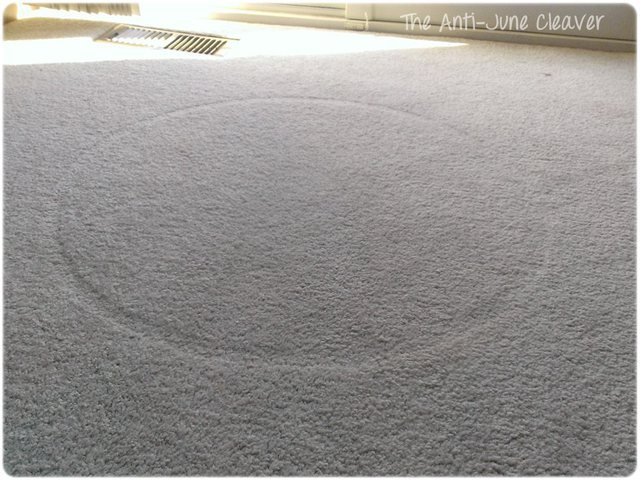 Spring is the season when the house also needs air and freshness. This is also the period when you can give the house a new look, even by changing the furniture. But, there is a drawback: the marks on the carpet.
If it has happened to you to move the living room furniture and you have seen pronounced traces of them on the carpets, do not think twice about moving.
Before you try and fail again by restoring the furniture to its previous state, try this trick.
All you need is a few ice cubes and a vacuum cleaner.

Here's what to do.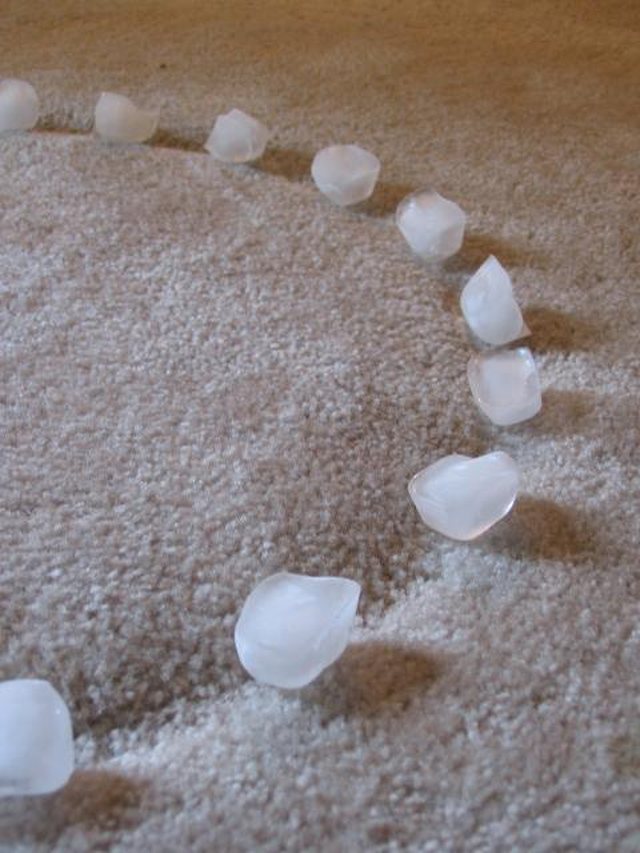 Place the ice cubes on the marks and wait.
When melted, run the vacuum cleaner on top until dry.
The water blows the carpet fibers and they return to their previous shape.
The air just said.
Thats it...