The world is divided into people who are regular and who find what they are looking for right away, and from those who are creative: they believe they have everything under control, but still, they fail to remember where the hell the shirt of that concert ended up in 2015 and that would be divine for the representative look of tomorrow. Here are some valuable tips for yourself.
Remove the unnecessary
There are clothes in every closet where we are sure we will never wear them, and again we decide to keep them still, thinking that "come on, fashion will be back and we will get to work". Thus we become unconscious collectors by suffocating the cupboards and preventing ourselves from finding what we need instantly. . Mind you, better forgive those clothes to those who really need these outfits.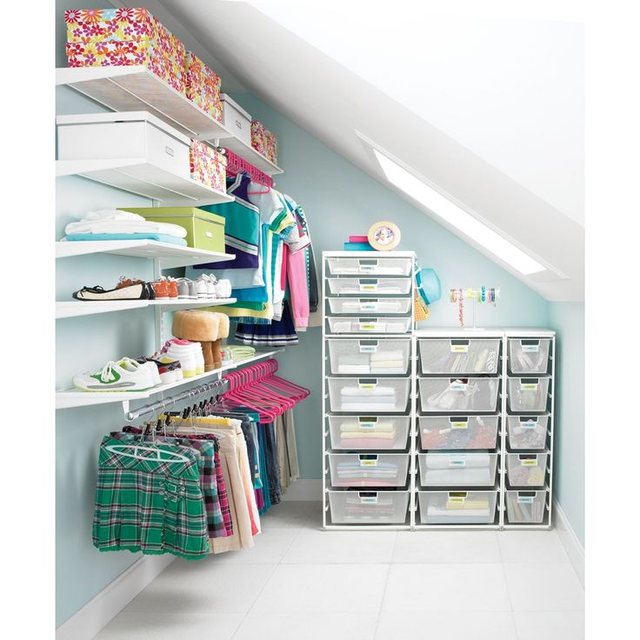 Organize what remains
It happens that you need a sweater, but it is camouflaged among the shirts, which are found between the pants and looking for one or the other more suitable, we end up ironing 12 different outfits, not adapting to any of them at the end. Tips in this case, divide the outfits by category: at the beginning of the closet to place the ones that are worn most often. It would be good to collect them according to the cuts, shorts with shirts, and so on.
Heaven is the only limit
Maybe in this case the border will be replaced by the ceiling, but think vertically. Increasing the possibility of inserting hangers in the closet, would make better use of space to place as many clothes in the closet. But do not overdo it, as you would not escape the compression which causes wrinkles and delays you in time when you leave the house.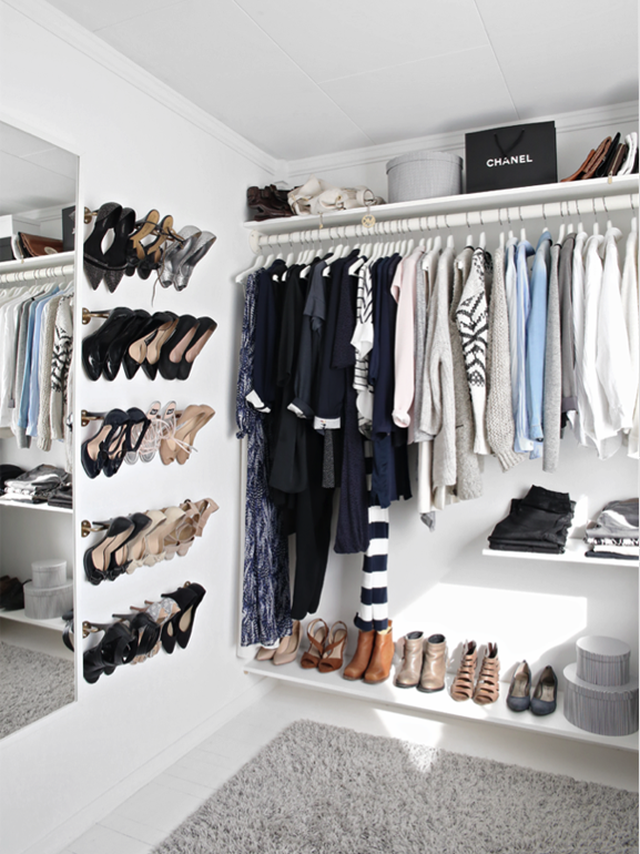 Divide and rule
The Romans said this because in war, in love, and when we talk about clothing, everything is allowed. Create comfortable partitions so you don't risk having drawers that will never have a chance to find their own space!
Be optimistic about space
There are items that require a lot of space, enough to think about blankets and quilts, where only they require almost half the closet. To fix the problem, try using vacuum bags. These are bags of different sizes, which thanks to the help of a vacuum cleaner, through the suction of air from the tube, allows you to find the necessary spaces, without sacrificing your essential items.