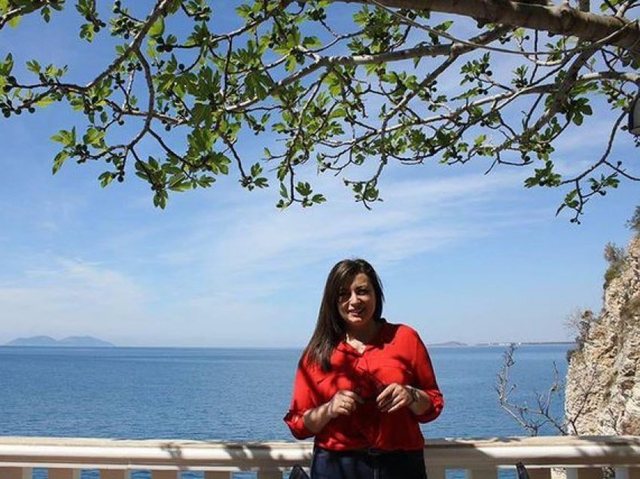 Today's recipe by Erida Kabashi, in addition to being very tasty, is also simple to cook, as you can use those vegetables that you have left in the fridge. How to prepare a very simple vegetable lasagna? The method of preparation is detailed below.
For 4-5 people you need:
500 gr lasagna noodles (check the packaging if you need to boil them first or do not need them)
Beshamel
1.2-1.3 liters of milk
120 gr mill
120 gr butter
Nutmeg
Salt
Prepare the vegetable dish, with whatever you have in the fridge. In this case:
Onions, squash, carrots, eggplant, broccoli leaves, peppers, tomatoes and minced kachkaval cheese.
Method of preparation:
First we cook all the vegetables for a few minutes. We start with the onion, then add the others one by one, making a vegetable dish. Add salt, pepper and other spices as desired.
Then we start laying in the casserole.
Toss a little bechamel at the bottom of the pan. Spread a layer of peta, add a little vegetable dish, bechamel and grated cheese. We do this for all layers. Then bake in the oven for 30-35 minutes at 200 degrees. This way we do not throw anything away, but also enjoy a very tasty recipe.
Beshamel, if you want to prepare it yourself. Recipes according to Erida:
In a saucepan pour the butter, then the flour, mixing all the time with the egg beater so that it does not form grains. We start adding the milk little by little and let it thicken a little and it becomes like a thin cream. In the end, we add salt and a little nutmeg and we are ready.
View this post on Instagram