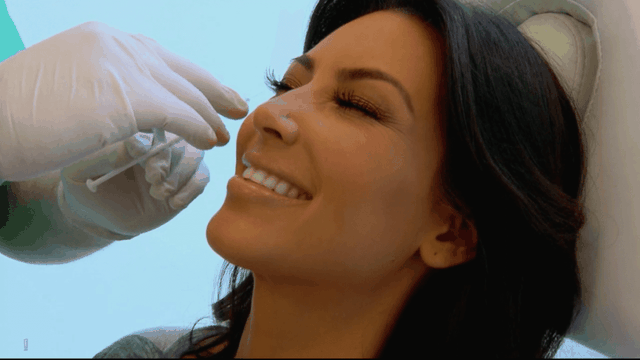 After a rather difficult pandemic year, people need to re-refresh their appearance. In addition to changing hair or eyebrows, many people want to change their appearance by removing age wrinkles or those that may be premature.
And for that there is only one name: Botox.
You who have it for the first time, have many questions in your mind about this treatment.
The first and most common is: are there any side effects ?!
The risks from Botox are generally small. Like any medical procedure, some people after the injection may experience side effects like pain at the injection site, nausea or flu-like symptoms.
"So far there have been no serious cases of infection, pain or any kind of reaction to this procedure," said Dr. Raffi Hovsepian, a plastic surgeon in Beverly Hills.
There are some activities you should avoid after the procedure.
The procedure will take about 20 minutes to an hour, depending on the area and the injections. You can even go to work right after that.
If you decide to go home, do not lie down for four hours, as this can spread the toxin to other areas of your face and encourage bruising. Bruises at the injection site can occur even if you do not lie down, but the chances are slim. Avoid drinking alcohol and being in the heat for 24 hours after the procedure.
How long will the Botox effect last?
Unfortunately, your fine lines will not disappear immediately after the procedure. The initial changes are not seen for at least 48 hours after the infection, as it takes up to seven days for the toxin to fully affect the muscles in your face. Full Botox results are not seen from seven to 10 days after the procedure.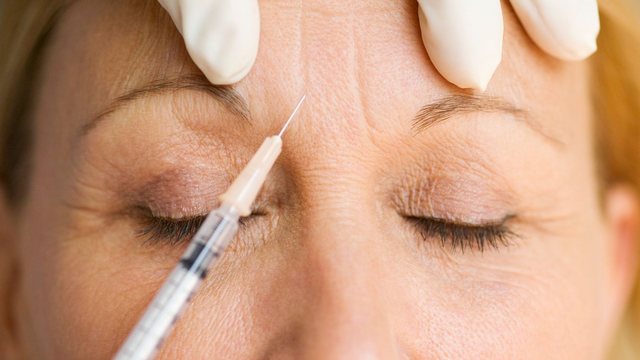 You can not 'undo' your Botox!
If you do not like the result, you will have to wait for the effects to go away naturally. This is why it is so important to go to a clinic that is professional and experienced.
Consider treatment methods: Do you want a natural look or a frozen look, without movement? It may be helpful to look at pictures before and after to determine how your results might look based on past patients.
The cost depends on how much you inject, but also on the place you choose.
Once you consider these details, you are ready to indulge yourself and feel more beautiful.
Source: HuffPost