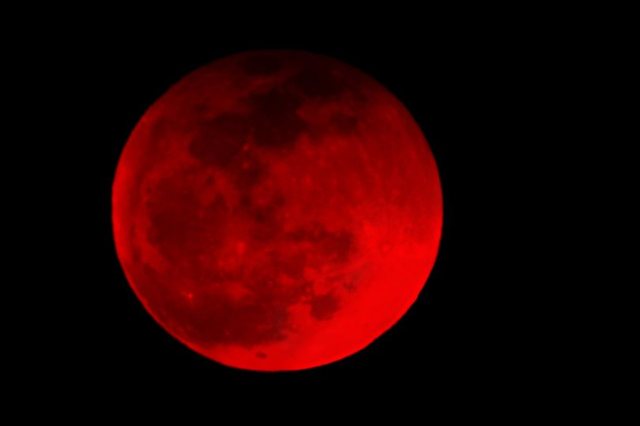 It may seem like the funniest expression of our day, as many times as it has been repeated, but conspiracy theorists fear that the bloody Moon of May 26 may symbolize what we know as the end of the world.
The first total eclipse in two years will be visible in the Pacific Ocean, Asia, Australia and much of America.
According to the Daily Star, the Moon will turn red, as predicted in the Bible, when the "terrible day of the Lord" comes.
Belief in the natural phenomenon took on a new life in 2013 when some Christian ministers suggested that the "tetrad" could bring about the end of the world.
According to John Hagee and Mark Blitz, the end of the tetrad world is a series of four eclipses occurring within the time frame of Jewish holidays, with six full moons in between.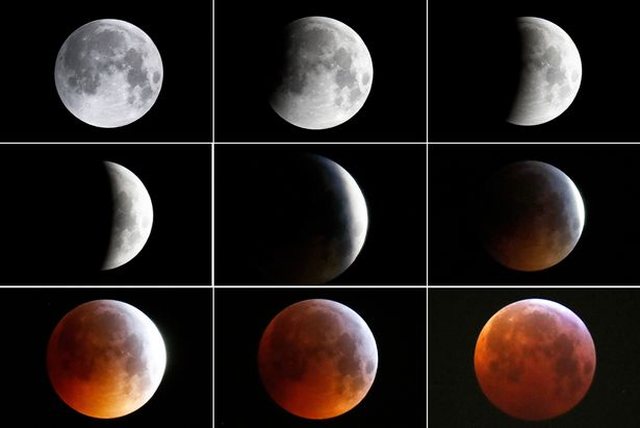 In 2013, Hagee predicted: "In the next two years, we will see something dramatic happening in the Middle East that includes Israel, which will change the course of history in the Middle East and affect everyone the world ".
Blitz adds that all of these signs, coming together at one time, are potentially the climax signals that God is closing this chapter of human history.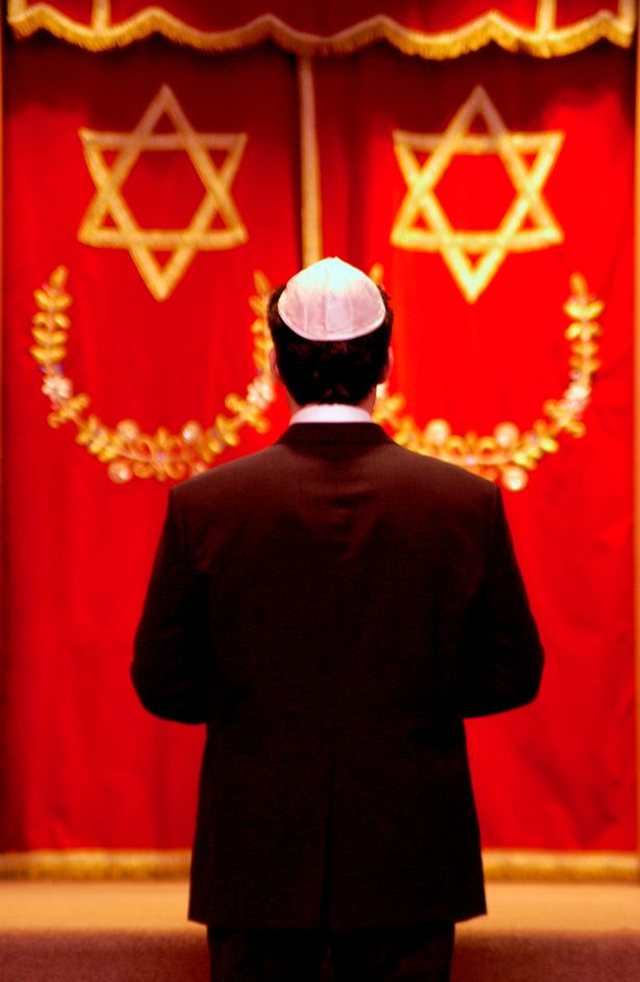 "Kjo mund të jetë thirrja e fundit përpara Mundimit të Madh të përmendur në Bibël. Zoti, gjithmonë ka dashur të paralajmërojë popullin e tij dhe pjesën tjetër të botës, para se të ndërhyjë. Çfarë mënyre më të mirë për të komunikuar me ne sesa përmes gjuhës universale të shenjave qiellore që flasin me çdo fis, gjuhë dhe komb?"
Profecia që ka frymëzuar ide të tilla është kur Pjetri citon profetin Joel 2: 30–31 duke thënë: "Dhe unë do të tregoj mrekulli në qiej dhe në tokë, gjak dhe zjarr dhe shtylla tymi. Dielli do të kthehet në errësirë dhe hëna në gjak para se të vijë dita e madhe dhe e tmerrshme e Zotit".
However, other conspirators argue that the bloody moon was foretold by the Book of Revelation, which speaks of great earthquakes, the sun turning black, and the moon "becoming like blood."
The change in color of the moon occurs due to an effect known as Rayleigh scattering which is caused by the moon sinking into the Earth's shadow during an eclipse.
Some of the light from the sun will reach the Moon, but the sunlight will bend and scatter across the Earth's atmosphere, filtering the green and purple bands of the visible spectrum.
This effect, which makes the sunsets in orange and the sky blue, will make the moon look red.
The claims of Hagee and Blitz that placed Israel and the Middle East at the center of the symbolic apocalypse have been refuted by astronomers, biblical scholars, and theologians.