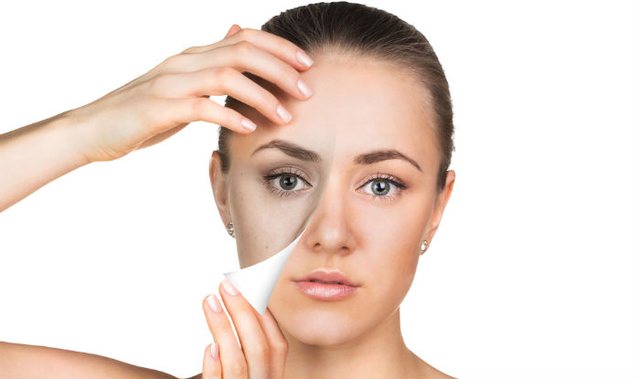 In a world full of tips "how to do this or that at home ...", it is difficult to understand what you should and should not do. You can try to do everything yourself, but there are some things that should probably be left to the professionals. Many of them are also those that pertain to skin care.
For facial cleansing or various skin masks, there are endless tips and suggestions: how to use avocado mask on the face, how to use coconut oil, a moisturizing mask and endless tips like these. But there are many other ingredients that we do not realize are harmful to the skin and take away its radiance. And one of these products states in the kitchen.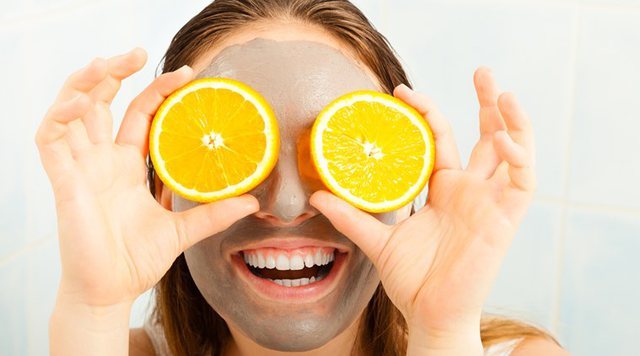 This comes as a surprise to all because most of us are fans of using lemon as a mask or facial cleanser. But until we realized that it is quite harmful to the skin.
It is true: lemon juice can brighten the face, but, as it is known, it has a high acid content thus becoming quite dangerous for the skin. Lemon juice can cause severe dryness, burning, and even red spots, which are basically severe burns that occur when certain botanical substances react to UV rays. This is horrible, painful, and absolutely not worth trying. So, beware of using lemon!