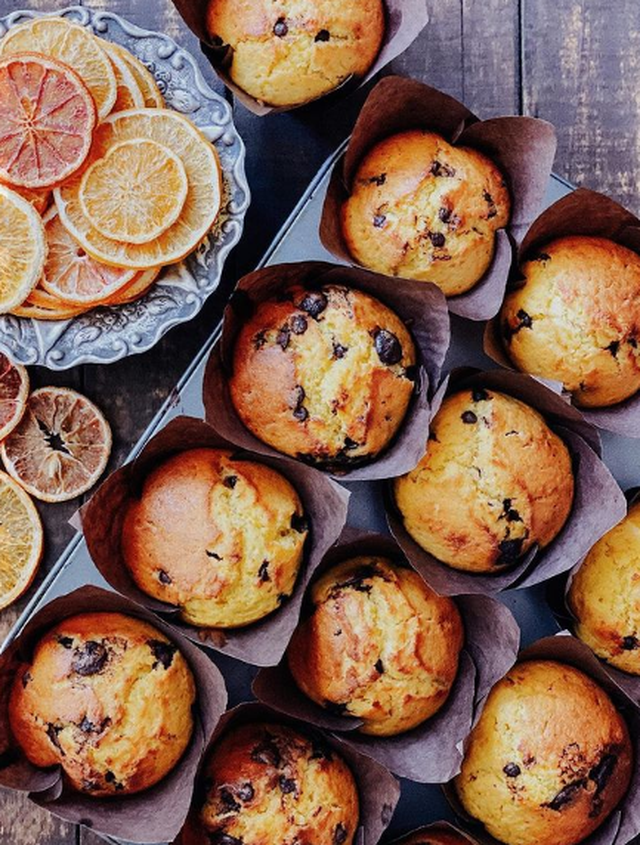 Who does not like muffins? They are perfect to accompany breakfast coffee, tea or a glass of milk. In most cases we prefer to get them ready in the pastry, but the good thing is that they do not require much work and we can easily prepare them at home. Below are Mirela Andoni recipes for muffins like the ones you bought.
Ingredients you need:
1 ripe banana
2 eggs
2 squeezed oranges
250 gr mill
Butter
Butter
Chocolate
Method of preparation:
Press the banana well with the fork, add 2 eggs and the juice of 2 squeezed oranges. Add 100 ml of oil and melted butter together and finally 250 gr of flour with puff pastry. You can also add some chocolate pieces, if desired. Put them in the preheated oven at 180 degrees and leave them for 20-25 minutes.
View this post on Instagram