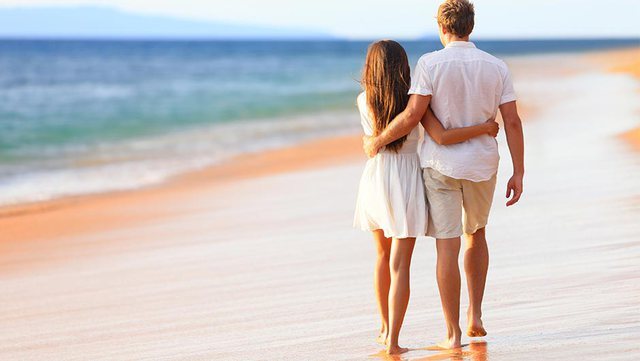 Is it time to relax and for a few romantic days just for yourself? Have you thought, surely, this summer or not? These are the first days of the hot season and, perhaps, you are looking forward to them, after a tiring, difficult and limited year for everyone. But couples always make some typical mistakes when planning a vacation. Learn what mistakes young couples make most often and try to be more practical.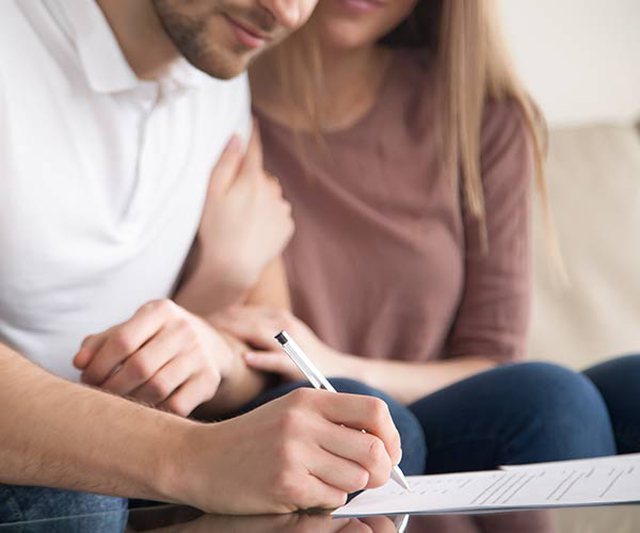 Avoid discussing the budget
It is very important to sit down together and talk realistically about a budget you will be spending during the holidays. "Do not embark on a journey of debt to relax and enjoy," said Veronica Thompson, founder and event coordinator at Weddings & Special Events, of the VIBEvents Group.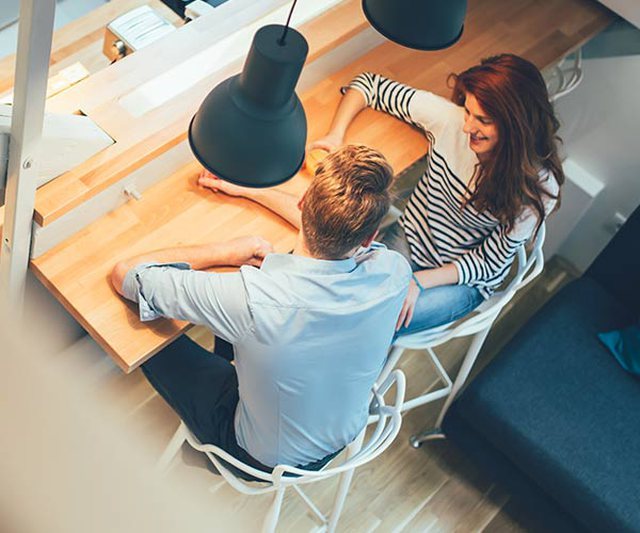 You do not listen to a travel agent
" By avoiding this part, you will have more costs. "Many people think that travel agents do their homework, but in reality, many agents are like a kind of commission to help the countries you choose, they are like a book for you," says Thompson. "They are also informed about the resorts, the things you need or even the ones that are unnecessary on a trip."
Ignore travel safety
The added cost that goes to travel insurance is always worth it. "Often, during the honeymoon, the places you will be staying in are far from health centers or are simply comparable to home health care," says Julie Gladstone of Bride & Groom. "Accidents happen, so do illnesses." "Couples, during their vacation, should keep in mind that they can face such situations."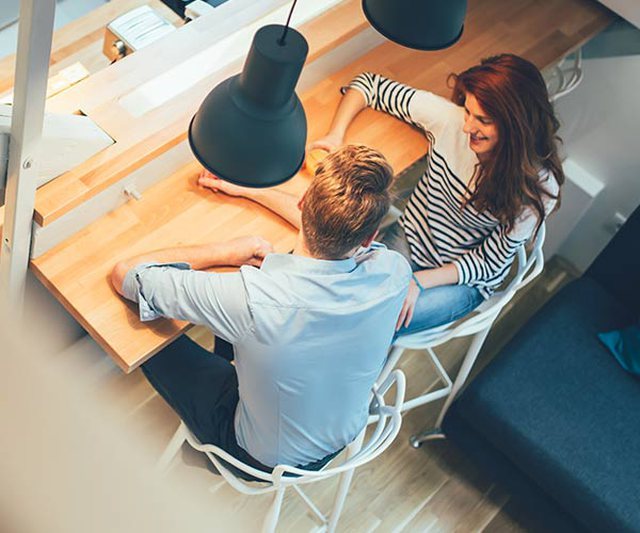 Not sure if the passport is in order
" Some couples forget that to travel they have to have a valid passport to go to any kind of resort," says Roshni Agarwal of The Vacation Hunt. " Also, you have to keep in mind that the passport will be valid for the next six months from the date of return. "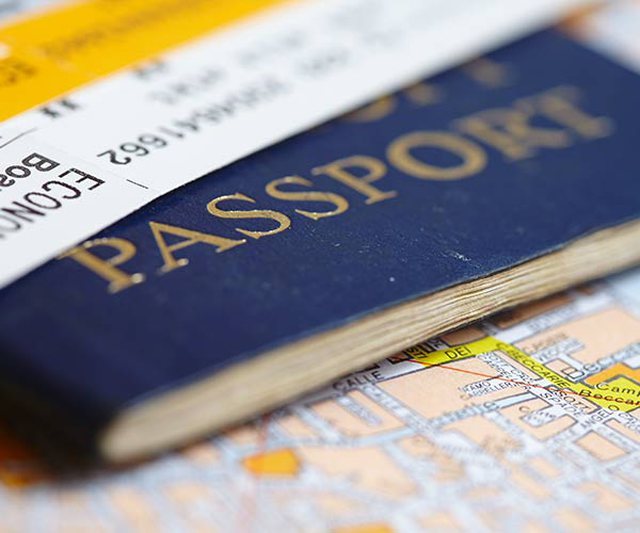 You do not control the weather
Don't choose a holiday destination without controlling what the weather will be like: Will there be storms or will it be sunny weather? These are the questions you need to know in advance, says Agarwal.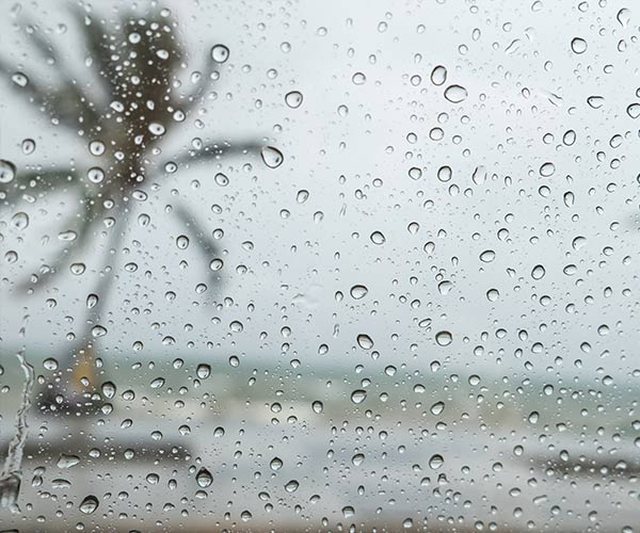 Forget the essentials
" Couples often forget the most essential things to take with them on the trip, such as sunscreen, and end up buying them too expensive at the place they go," says Megan Velez. It is very important to control costs by not spending on things you have.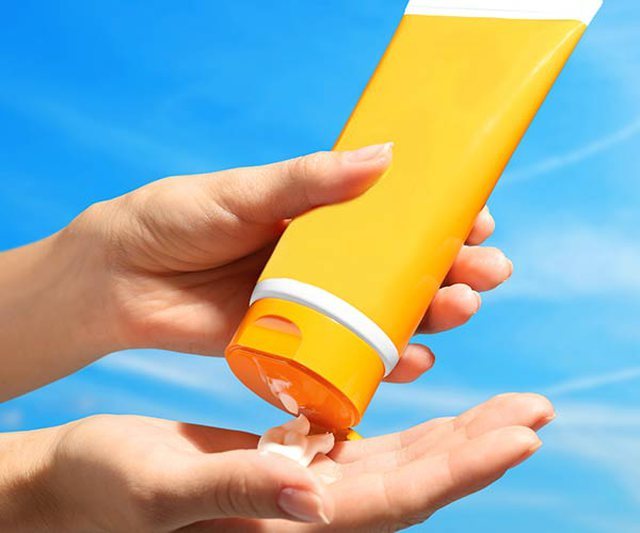 Do not check if the resort is too family friendly
You, of course, would not want to go to a place where there are many children, so do not forget to do some research first, in order to avoid some family resorts and look for those that are specifically for couples and that include romantic and adult activities.
Do not worry about health problems
Depending on where you are going to travel, you may need to get vaccinated in advance. Go to the Disease Control Center, which should have a list of data on problems that may appear in the destination you are going to. Not to mention, of course, the vaccine against Covid-19.