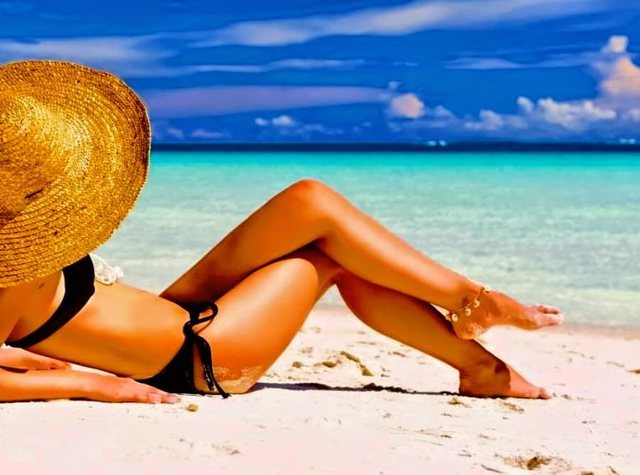 To ensure a good tan on the beach, in addition to melon and carrot, which are known for their high beta-carotene content, beer is also a pretty good ally for tanning the skin. If you plan to go to the beach this weekend, don't forget the beer with you.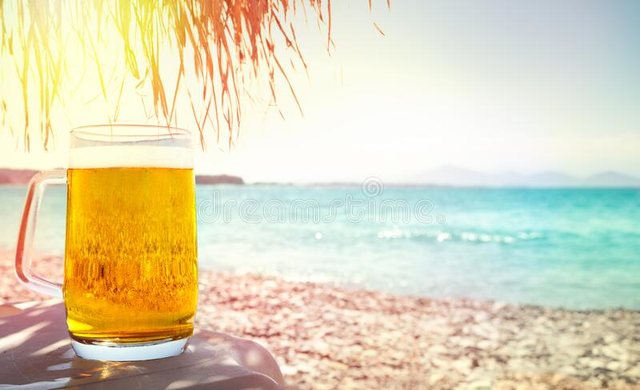 How to use it?
Quite simple. First you need to lubricate the body with cream. There are no compromises here, because ultraviolet rays are dangerous for the skin. Dermatologists continue to advise you to use top with high SPf depending on your skin type as well.
After smearing the whole body with the protective cream and leaving it for a few minutes, start smearing it with beer (the brand is not important), but not overdoing it with the mass, because it can affect the skin burning.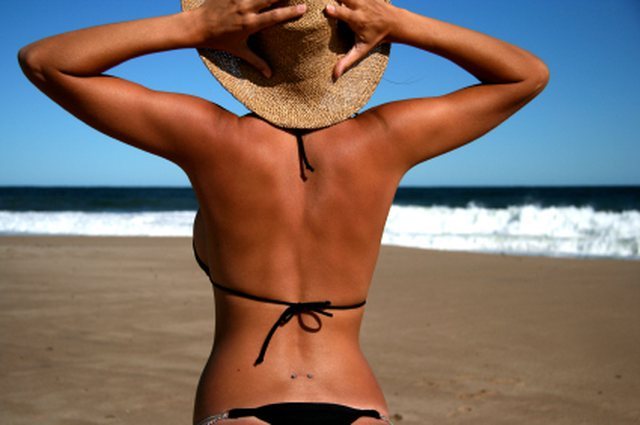 You will realize the effects of tanning immediately after a few hours when the skin has started to get a pronounced color. But at the end of the day, do not forget the sunscreen.