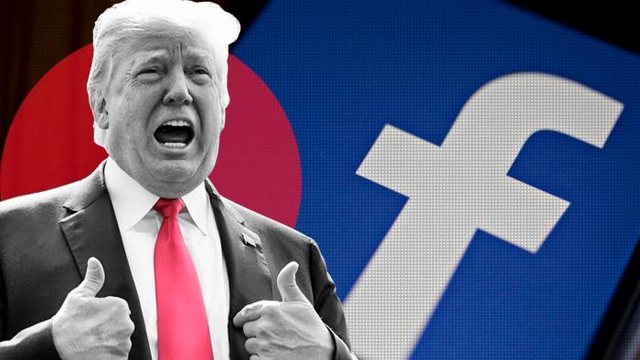 Facebook has finally suspended former US President Donald Trump for 2 years on this social network. In the decision taken by the company board, Trump will be blocked at least until January 2023.
This drastic measure was taken after the riots that took place in the US Congress on January 6, for which Donald Trump was accused of inciting through posts on Facebook.
"Given the importance of the circumstances that led to Trump's suspension, we believe his actions constitute a serious violation of our rules and deserve the greatest punishment," Facebook said.
The case of Donald Trump marks the first time Facebook has suspended an incumbent President, Prime Minister or head of state. Recall that Trump, even though he was in the last days of office as President of the US, was suspended on this social network. While today it was decided that the former US President will not have access to Facebook until 2023.