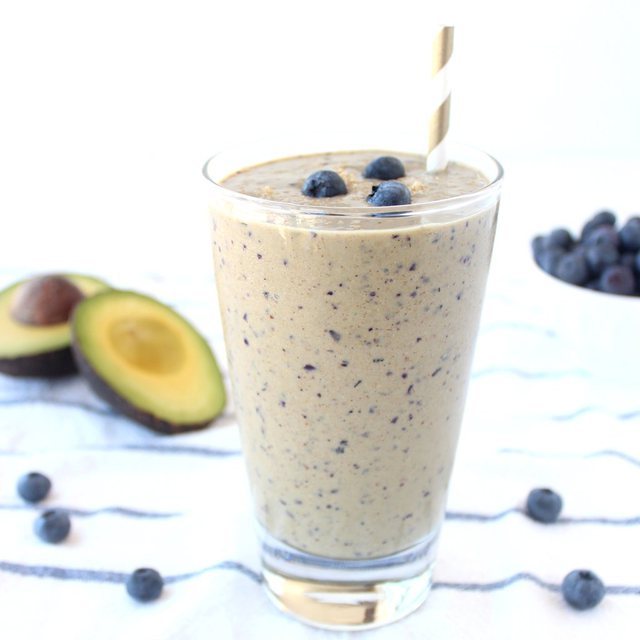 Avocado is one of the recommended foods for wine. A fruit with many vitamins, it is advisable to combine with other foods, especially in the morning for an energetic day.
With avocado you can build a smoothie in the morning rich in vitamins, antioxidants and high nutritional values.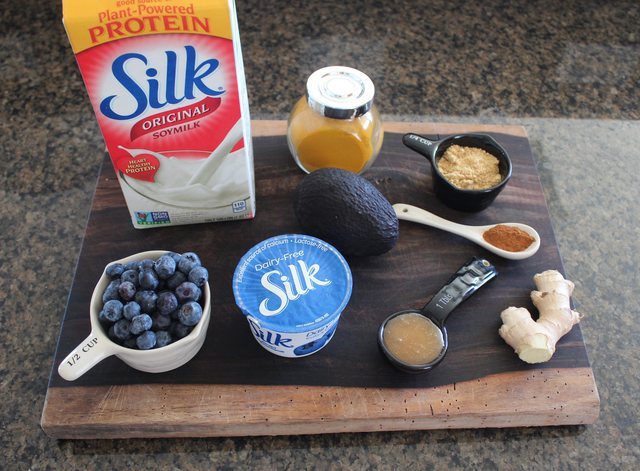 Ingredients:
1/2 cup blueberries
1 avocado (minced into several pieces)
Blueberry-flavored fruit yogurt
1 cup milk
1 tablespoon Indie saffron
1/2 tablespoon cinnamon
1 tablespoon fresh ginger
1 tablespoon honey
1 tablespoon seeds
1 cup ice
Mix all ingredients in blender, add blueberries, avocado. Add turmeric and cinnamon. Finally ginger. That's it!